Commercial Boiler Insulation
Whether your commercial building is heated using a state-of-the-art high-efficiency commercial boiler or one that twenty years old, you can make it even more efficient by enhancing its thermal efficiency with removable insulation blankets made custom for your boiler. Thermaxx Jackets, the nation's leading manufacturer of removable insulation blankets, has extensive experience insulating commercial boilers & other components in boiler rooms.
What Is Boiler Efficiency?
According to Weil-Mclain, there are at least four factors that determine a boiler's efficiency:
Combustion Efficiency: how efficiently the boiler burns the fuel
Thermal Efficiency: combustion efficiency minus radiation and convection losses
Steady-State Efficiency: how efficiently the boiler uses the heat from combustion when operating under full load
Seasonal Efficiency: how efficiently the boiler uses fuel over the entire heating season when demand is volatile
Combustion efficiency (#1), steady-state efficiency (#3) & seasonal efficiency (#4) can mostly be optimized by the commercial boiler manufacturer and boiler system setup. However, thermal efficiency (#2) can be optimized by the commercial building's management as opposed to the boiler manufacturer. This gives you the ability to improve your boiler's efficiency no matter what state it's in.
How To Optimize Your Commercial Boiler's Thermal Efficiency
To increase your commercial boiler's energy efficiency as it relates to thermal efficiency, you must reduce that amount of wasted heat that radiates away from the boiler and its components including boiler pipes, doors, and more. Applying removable insulation blankets to commercial boilers and their components is an effective way to improve boiler efficiency in a meaningful way.
How Do Insulation Blankets Improve Workplace Safety?
According to Burn Centre Care, the human skin can be burnt by touching surfaces with a touch temperature greater than 172°F in under a second! The average setting for a commercial boiler is 180°F temperature. That's a very high risk to expose employees in a commercial space.
Additionally, if your boiler is in a hot space with minimal ventilation or no AC the ambient air temperature could reach dangerous levels. OSHA states that anything over 103°F is a high risk, and anything over 115°F is a very high to extreme risk. Hot weather combined with low ventilation and an uninsulated boiler that is radiating heat into the space can create a fatally dangerous work space.
What Are The Financial Benefits?
The financial benefits of applying removable insulation jackets to your commercial boiler typically provide a fast payback period (as little as 12 months!) for your project, making it a sensible choice for many commercial buildings and managers. Thermaxx Jackets can conduct a heat loss survey in your boiler room to give you a full analysis of how your boiler room components are wasting energy.
Notice: All boilers can achieve additional savings from insulation; however, some designs can not be insulated for functional reasons- in particular, additional insulation should not be installed on the following models from Cleaver-Brooks: Model numbers starting with CBR, CBLE, CB, CBEX, CBEXDP. Thermaxx has confirmed with the manufacturer that Cleaver-Brooks model numbers starting with 4WI, ICB, CBEXE, and CBEXP are OK to insulate.
For more information, contact us
Learn more about boiler insulation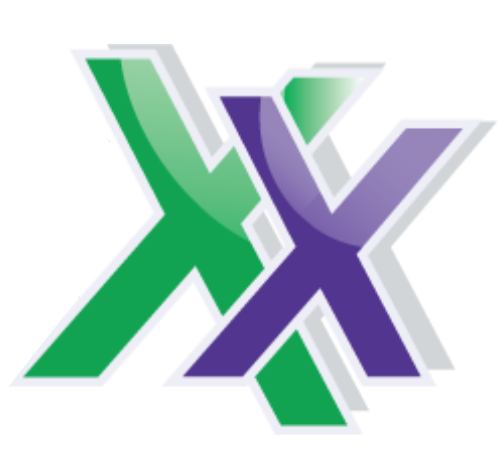 Thermaxx Jackets was founded over 25 years ago with a single purpose: to help our clients save energy with removable insulation blankets when traditional stay-in-place insulation is not practical. Our dedication to this purpose has resulted in a long list of customers who have saved money thanks to Thermaxx Jackets! Combining expertise in heat loss, wireless monitoring, insulation design, and several other disciplines, we've become the #1 provider and fabricator of removable insulation jackets and covers. The Thermaxx Sales and Service teams are experienced and trained to provide clients with the most timely and cost-effective solution.