CT Utilities & Thermaxx Host Discussion On Energy Upgrades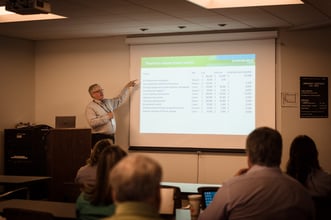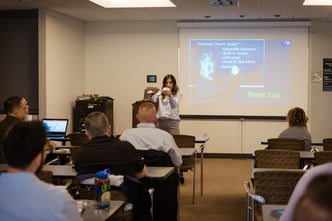 On May 17th, 2018, Thermaxx Jackets hosted multiple CT energy vendors, technology leaders, and prospective clients to answer questions regarding how facility managers can implement energy upgrades that transform their facility. Thermaxx, Power and Process, and Environmental Systems Corp. highlighted efficiency measures that are eligible for Commercial & Industrial incentives programs. Representatives from energy vendors such as Eversource and Connecticut Natural Gas (CNG) attended the breakfast to answer questions as well.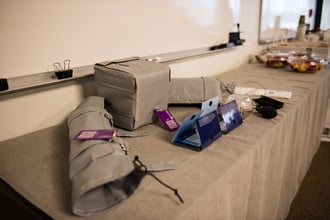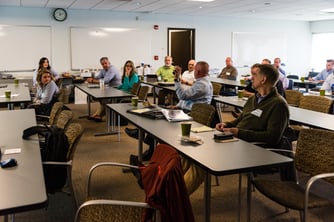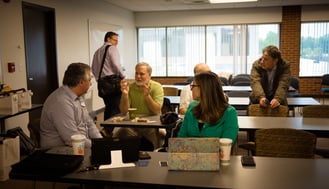 For more information on Thermaxx Jackets, view our products or contact us!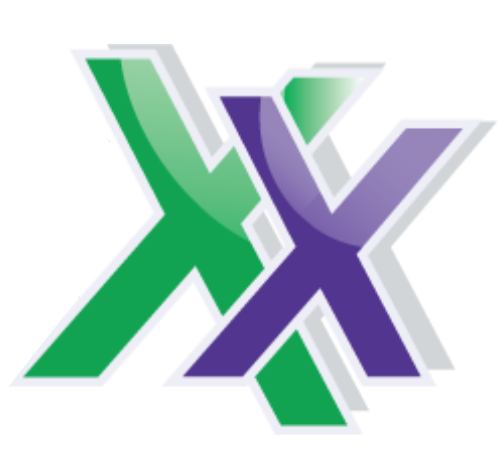 Thermaxx Jackets was founded over 25 years ago with a single purpose: to help our clients save energy with removable insulation blankets when traditional stay-in-place insulation is not practical. Our dedication to this purpose has resulted in a long list of customers who have saved money thanks to Thermaxx Jackets! Combining expertise in heat loss, wireless monitoring, insulation design, and several other disciplines, we've become the #1 provider and fabricator of removable insulation jackets and covers. The Thermaxx Sales and Service teams are experienced and trained to provide clients with the most timely and cost-effective solution.