How to Use MHEC to Save On Insulation
What is MHEC?
MHEC stands for Massachusetts Higher Education Consortium. Founded in 1977, by a committee to Improve Buying Procedures for State Institutions of Higher Education in Massachusetts, the MHEC is now the premier source for regionalized New England group purchasing in the United States. It allows not-for-profit companies purchase goods an services, often at a discount, from pre-approved vendors at the best rate without having the put work out to bid. If you are a not-for-profit entity, MHEC has done a lot the hard work of purchasing for you by vetting vendors to ensure you are getting what you pay for from reliable companies. They currently have over 25,000 products from 700 suppliers serving more than 1,900 member organizations across New England.
Not Just for Massachusetts OR Higher Education
Despite their name, entities outside of Massachusetts and non-high education entities can qualify for free MHEC membership. MHEC is approved by local governments in the following seven states:
Connecticut
Maine
Massachusetts
New Hampshire
Rhode Island
Vermont
Additionally, the follow entity types all qualify for membership:
Not-for-profit Colleges/Universities
Public Schools
Private Schools
Charter Schools
Technical and Vocational Schools
Cities and Towns
Libraries
Museums
Housing Authorities
Police Departments
Fire Departments
Educational Organizations


Why Buy Through MHEC?
1. Membership is free and easy with no bidding required
This makes it simple to start realizing savings within weeks versus months. Members can search MHEC's contract database by just logging in and entering the contract name, supplier, brand or product category. Searching this site is easy and makes the whole purchasing process quick and painless.
2. Easy to find pre-approved vendor you can trust
All agreements with MHEC are State Compliant Contracts – Following M.G.L. c.30B.
More suppliers. More brands. More categories.
3. Save Money!
Many MHEC suppliers extend their discounted pricing to member faculty and staff. Find which suppliers offer these discounts on sell sheets located on the contract landing pages.
Can I purchase Thermaxx Products Through MHEC?
YES, absolutely! Once you are a member, you can easily find Thermaxx by looking on MHEC's Products and Services page and searching for our name. We love doing everything we can to make the buying process as pain free as possible for our customers, so partnering with MHEC is a no brainer for us.
Interested in learning more about how your organization can leverage MHEC for your next insulation project? Be sure to reach out to one of our experts!
For New England: Contact Meghan Reilly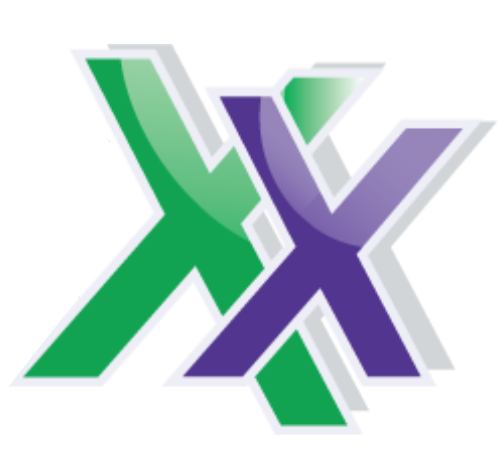 Thermaxx Jackets was founded over 25 years ago with a single purpose: to help our clients save energy with removable insulation blankets when traditional stay-in-place insulation is not practical. Our dedication to this purpose has resulted in a long list of customers who have saved money thanks to Thermaxx Jackets! Combining expertise in heat loss, wireless monitoring, insulation design, and several other disciplines, we've become the #1 provider and fabricator of removable insulation jackets and covers. The Thermaxx Sales and Service teams are experienced and trained to provide clients with the most timely and cost-effective solution.