Insulation Blanket Rebates & Incentives
Removable insulation blankets provide many benefits when installed on a component in a steam system or otherwise. The primary benefit being a reduction in wasted energy, as heat can no longer escape the component and dissipate into space. Removable insulation blankets are a simple and effective way to save energy, and dollars, in your facility whether it's a university, hospital, multi-family building, or industrial building.
Rebates & Incentives
Insulation blankets have an immediate impact on your energy bill. The savings begin upon installation. This makes installing them on boilers, pipes, valves, and other components vital to the success of any building's energy efficiency plan. Fortunately, there are federal, state, private, and local programs in place to help you cover the net cost of purchasing and installing removable insulation in your facility. In this article we will discuss some of the most common ways to discover these programs.
Finding State Incentives & US Regulations with DSIRE
The DSIRE tool is the most comprehensive source of information on incentives and policies in your state, including US regulatory policies, that help support renewable energy and energy efficiency. Before you begin your next retrofit or new construction project, check the DSIRE tool for any applicable regulations, programs, and incentives. The following types of information and programs are available:
Rebate Programs
Loan Programs
Grant Programs
US Energy Standards & Regulations
Personal & Corporate Tax Credits
Green Building Incentives
Finding Incentives with Your Utility Company
National Grid, which provides gas to NY, Massachusetts, and Rhode Island, states that the average steam loop operation can save up to $68,000 per year with removable insulation blankets. Because these savings can be so drastic, utility companies like National Grid often offer incentives to encourage its customers to make the investment.
In a public case study, Boston University received a 50% incentive from National Grid to reduce net program costs and increase the ROI of their insulation upgrade investment. These savings are also made available to multi-family buildings and small businesses. Contact your utility company or visit their website to find any programs that may be applicable to you.
Get Help Finding & Applying for Incentives
If you're overwhelmed by the volume of offers and information out there, consider getting help. First, some utility companies will pair with local agencies to offer free energy efficiency consultations to small businesses and multi-family building owners. These energy efficiency experts will help you to determine what incentives you qualify for, how to apply for them, and plan their execution properly.
Another great place to find assistance in locating rebates is from the contractors who are making the energy efficiency upgrades. Thermaxx Jackets, for example, strives to ensure that all of our customers are receiving every rebate and form of financial assistance possible. We do this by staying knowledgeable on the latest rebate programs and keeping a close relationship with utility companies.
Get Help With Insulation Upgrades
Our customers are often interested in removable insulation blanket upgrades, but don't know where to begin in determining what should be insulated and at what cost. Thermaxx Jackets has years of experience in conducting heat loss surveys, which provides our customers with detailed information on their steam system's performance. With a quick review of our findings, you will be able to determine which components are wasting the most energy and have the highest priority. This plan will also give our customer a clearer understanding of how incentives will reduce the net cost of their insulation upgrades based on saved therms.
For more information on incentives, rebates, and insulation blankets contact us!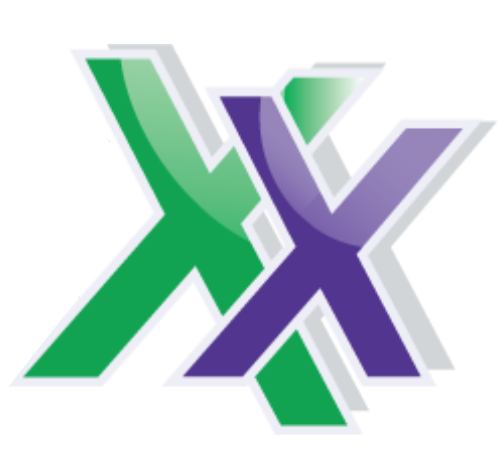 Thermaxx Jackets was founded over 25 years ago with a single purpose: to help our clients save energy with removable insulation blankets when traditional stay-in-place insulation is not practical. Our dedication to this purpose has resulted in a long list of customers who have saved money thanks to Thermaxx Jackets! Combining expertise in heat loss, wireless monitoring, insulation design, and several other disciplines, we've become the #1 provider and fabricator of removable insulation jackets and covers. The Thermaxx Sales and Service teams are experienced and trained to provide clients with the most timely and cost-effective solution.