NYC 6th Graders Visit Boiler Room to Study Thermaxx Jackets
Photo credits: DCAS
According to Fai Walker, MS 126 Greenpoint Eco-Schools Sustainability Coach, and Romey Louangvilay of Go Green Brooklyn, a class of 6th graders from Brooklyn's MS 126 took a field trip to their school's boiler room at the beginning of the winter season when heating costs and green house gas emissions rise. That's exactly what these students were learning about when they observed the installation of a removable Thermaxx Jacket on their school's boiler.
Fai says that MS 126's Custodial Engineer explained that Thermax Jackets is part of the City's overall efforts to implement energy conservation and efficiency programs in existing school buildings. The new boiler insulation jacket, installed by the NYC DCAS IDEA program, "will save the school 9,376 therms of natural gas, 50 Mg (metric tons) of CO2 during the course of the demonstration, resulting in a cost savings of $8,648."
The students had a meeting with 3 of our team members that were installing the insulation jackets, and were surprised that such a job existed. According to Fai when Mrs Howes asked her students, "So, what did you learn?" her students replied
"That without the thermal jackets the boiler would work twice as hard, which would be wasting energy and money," Alexis Delgado offers.
"…and causing more pollution," says Samantha.
"…and the thermal jacket material is safe for the environment," adds Lori.
We are so proud of the students at MS 126 for taking an interest in their impact on their environment. We hope your trip to the boiler room was a gas! To read more about our work with NYC DCAS, click here.
Learn more about Thermaxx Jacket Removable Insulation Blankets.
Get your questions about Thermaxx Jackets answered, contact us!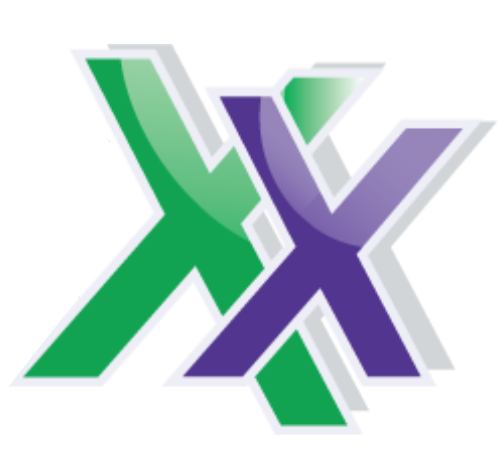 Thermaxx Jackets was founded over 25 years ago with a single purpose: to help our clients save energy with removable insulation blankets when traditional stay-in-place insulation is not practical. Our dedication to this purpose has resulted in a long list of customers who have saved money thanks to Thermaxx Jackets! Combining expertise in heat loss, wireless monitoring, insulation design, and several other disciplines, we've become the #1 provider and fabricator of removable insulation jackets and covers. The Thermaxx Sales and Service teams are experienced and trained to provide clients with the most timely and cost-effective solution.