NYC Climate Mobilization Act: Insulation Upgrades
About The Legislation
On April 18, 2019 the New York City Council passed wide-ranging legislation known as the "Climate Mobilization Act" to significantly reduce greenhouse gases emitted from the city's built environment in the coming years. New York City's leading source of greenhouse gases is its buildings! The goal of the bill is to reduce greenhouse gas emissions from large buildings (25,000 sq. ft+) 40% by 2030 and 80% by 2050.
This legislation is significant because buildings must comply with their target emissions limits, determined by the number of occupants, by the set deadlines or face fines. Non-compliance by failing to report comes with a large fine & providing false reports comes with an even larger fine (and potentially jail time). There are a number of listed measures that can be taken to reduce your building's carbon emissions in order to comply with the new Climate Mobilization Act, such as adjusting your building's temperature set points for heat and hot water or repairing heating system leaks.
Pipe & Steam System Insulation Listed As Conservation Measure
Included in this list of recommended energy conservation measures to be taken by managers of rent-regulated buildings is to insulate your building's pipes and your steam system condensate tank or water tank. Thermaxx Jackets is the leading manufacturer and supplier of removable insulation jackets for hot/cold pipes and steam system components.
Steam Trap Insulated by Thermaxx
We've been helping large multifamily and high-occupancy building managers in New York City reduce their building's carbon emissions and energy bills for years! To see an example of our work in NYC, read our case study on the Interchurch Center in Manhattan's Upper West Side. Insulating your pipes and steam system components such as: boilers, PRVs, steam traps, etc. with removable insulation jackets significantly reduces wasted thermal energy requiring less energy to produce steam.
Once traditional stay-in-place insulation is installed, in order to access the covered piping or component for repairs or maintenance it must be removed. Our insulation jackets can be removed for inspections or routine maintenance, and replaced afterwards. We often see buildings in NYC that have missing or damaged insulation on their pipes and steam system components due to water damage or repairs, wasting energy dollars bringing you closer to your building's carbon emissions limit and the dreaded fine.
Need Help?
Our insulation jackets are guaranteed for five years because we design them using high quality materials that are built to last. If you need assistance planning your insulation upgrade, contact us today to have a heat loss survey in your building carried out by Thermaxx Jackets.
Heat loss surveys allow you to see how much energy is being wasted due to a lack of insulation, and to estimate how many therms you can expect to save once the insulation upgrade has been completed. We can also help you find as many insulation incentives as possible to assist in covering the cost of your project.
Contact Us | Our Products | Read More About NYC Climate Mobilization Act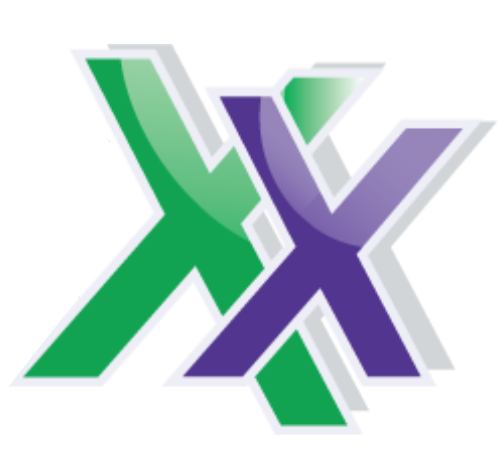 Thermaxx Jackets was founded over 25 years ago with a single purpose: to help our clients save energy with removable insulation blankets when traditional stay-in-place insulation is not practical. Our dedication to this purpose has resulted in a long list of customers who have saved money thanks to Thermaxx Jackets! Combining expertise in heat loss, wireless monitoring, insulation design, and several other disciplines, we've become the #1 provider and fabricator of removable insulation jackets and covers. The Thermaxx Sales and Service teams are experienced and trained to provide clients with the most timely and cost-effective solution.