NYSERDA Internship Grant & Thermaxx Teach Next Generation Of Energy Efficiency Experts
I recently started working at Thermaxx Jackets, thanks to an internship grant funded by NYSERDA in conjunction with Thermaxx, and I am grateful for the chance to begin a career in Clean Energy.
Like so many, my world turned upside down during COVID, but it gave the opportunity to completely change direction. I had worked in the hospitality industry for the past 2 decades. When my restaurants closed at the end of 2019, and the job market collapsed, I researched continuing education in sustainability and began a certificate program through NYU in Clean Energy Tech. With a very basic understanding of the energy sector, and a desire to learn as much as I can to literally save the planet for future generations, I put my resume into the NYSERDA program and got a call from Thermaxx soon after.
Since April, I've been working closely with the sales team to coordinate with utilities for incentivized savings for our customers. But these projects have so many added benefits for all stakeholders, beyond an incentivized value: insulation allows for energy savings, which even further reduces monthly costs; the utilities and customers bring themselves closer to meeting the ambitious goals laid out by the states to lower energy consumption and greenhouse gas emissions across the board; and every single jacket installed is another small step in reducing our dependence on fuel. That is the benefit that excites me the most.
I'm proud to be doing my part in the fight for clean, sustainable, and efficient energy. And thanks to this internship with Thermaxx, I'm looking forward to a long career in the Clean Energy industry.
-Sam Esterman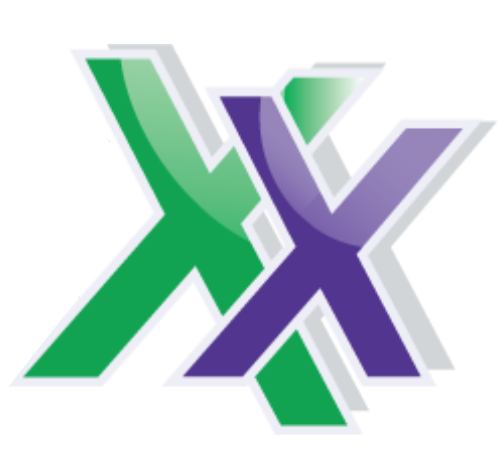 Thermaxx Jackets was founded over 25 years ago with a single purpose: to help our clients save energy with removable insulation blankets when traditional stay-in-place insulation is not practical. Our dedication to this purpose has resulted in a long list of customers who have saved money thanks to Thermaxx Jackets! Combining expertise in heat loss, wireless monitoring, insulation design, and several other disciplines, we've become the #1 provider and fabricator of removable insulation jackets and covers. The Thermaxx Sales and Service teams are experienced and trained to provide clients with the most timely and cost-effective solution.