There are many differences between removable insulation blankets and traditional stay-in-place insulation for industrial components. One of the main differences is how removable insulation is designed, constructed, and fastened to the component it's insulating. Insulation blankets, or jackets, are typically custom designed to snugly fit around a component like a steam trap or valve.
These components are usually in unique settings that require a design that takes into account the size, location, and surroundings of the component. The result is a jacket design that has many angles, sides, and seems, but how are these seams joined?
Thermaxx Jackets, a national leading manufacturer of removable insulation solutions, uses JUKI industrial sewing machines to hand sew their insulation jackets together. This allows the construction of the jacket to precisely fit the component, retaining its insulating properties. The insulating materials are measured & cut using an automated cutting table, and finally sewn together using a kevlar thread.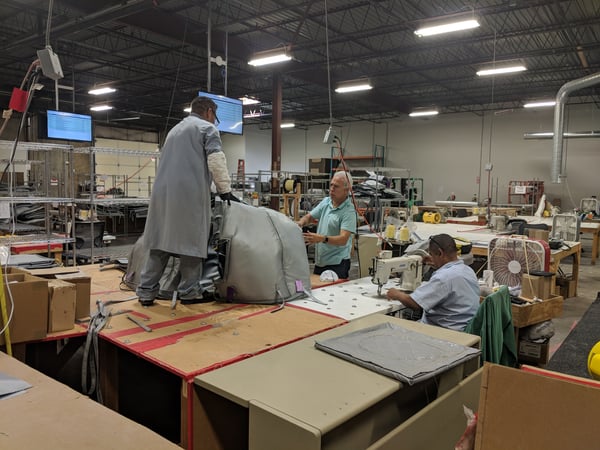 All materials used in the insulation blanket must be able to withstand the high temperatures that Thermaxx Jackets are exposed to when insulating steam systems or other hot components. That's what makes Kevlar thread the perfect material for securing the thick layers of the insulating materials together. The Kevlar thread is strong and resistant to high temperatures, abrasion, mildew, & aging.
Sewn insulation blankets by Thermaxx are the best solution for insulating high temperature industrial components & more. They are removable, custom designed to fit your component, held together with a durable Kevlar thread, & hand-sewn in the USA. To learn more about our custom insulation blankets, contact us.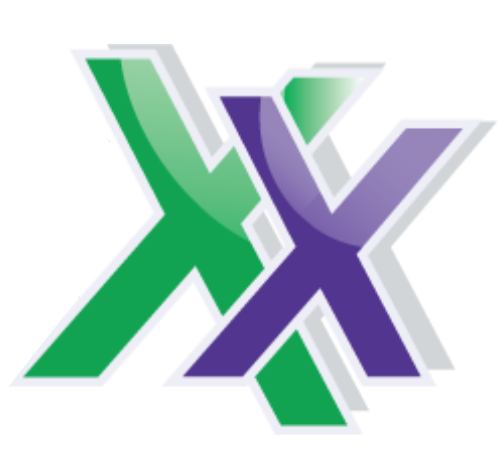 Thermaxx Jackets was founded over 25 years ago with a single purpose: to help our clients save energy with removable insulation blankets when traditional stay-in-place insulation is not practical. Our dedication to this purpose has resulted in a long list of customers who have saved money thanks to Thermaxx Jackets! Combining expertise in heat loss, wireless monitoring, insulation design, and several other disciplines, we've become the #1 provider and fabricator of removable insulation jackets and covers. The Thermaxx Sales and Service teams are experienced and trained to provide clients with the most timely and cost-effective solution.