Thank You Summer 2019 Interns!
Today is our 2019 summer interns' last day at the Thermaxx Jackets offices in West Haven, CT. It's been a great privilege having these smart and talented students work for Thermaxx Jackets, and we've loved getting to know them as well. They brought their own skills and interests into our workplace, and made it a better and more successful place of business.
Check out what they've been up to in their self-made vlog:
Our Summer 2019 interns were as follows:
Joy Zhu, Boston College, Marketing
Jacob Verneris, University of New Hampshire, Mechanical Engineering
Michaella Toledo, Quinnipiac University, Marketing Design
Nolan Bannon, UCONN, Production
As they continue in their professional careers, we wish them the best and will miss them in our offices. Good luck, and thank you!
For more information on Thermaxx Jackets, contact us.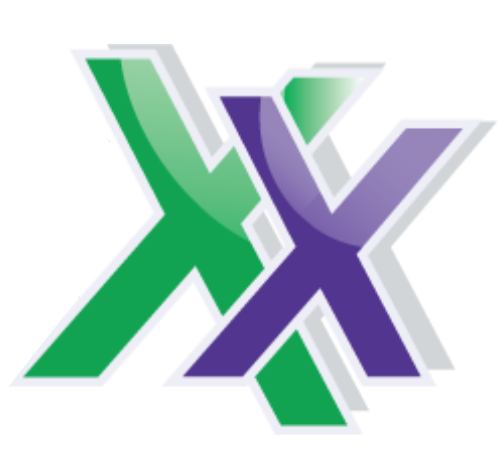 Thermaxx Jackets was founded over 25 years ago with a single purpose: to help our clients save energy with removable insulation blankets when traditional stay-in-place insulation is not practical. Our dedication to this purpose has resulted in a long list of customers who have saved money thanks to Thermaxx Jackets! Combining expertise in heat loss, wireless monitoring, insulation design, and several other disciplines, we've become the #1 provider and fabricator of removable insulation jackets and covers. The Thermaxx Sales and Service teams are experienced and trained to provide clients with the most timely and cost-effective solution.