WeatherMaxx Covers Available for Online Ordering!
WeatherMaxx Covers Available for Online Ordering!
It's never been easier to order a WeatherMaxx Cover, the first Thermaxx product to be made available in our new online store. Many standard styles are available, fitting actuators and other components of varying size. Our WeatherMaxx Covers are handmade-to-order in the USA and we've just made the ordering process faster and easier!
To help you find out which WeatherMaxx Cover style is the right fit, we've introduced our WeatherMaxx Style Selector. This tool helps determine which cover style will best fit an actuator or component. Once the right fit has been identified, it can be purchased directly from our Thermaxx Online Store. Protecting your valuable outdoor actuators, electronics, or other vulnerable components has never been easier!
For more information on WeatherMaxx Covers, or online ordering, contact us.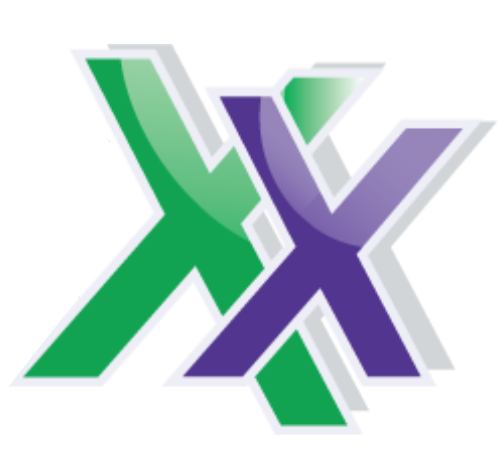 Thermaxx Jackets was founded over 25 years ago with a single purpose: to help our clients save energy with removable insulation blankets when traditional stay-in-place insulation is not practical. Our dedication to this purpose has resulted in a long list of customers who have saved money thanks to Thermaxx Jackets! Combining expertise in heat loss, wireless monitoring, insulation design, and several other disciplines, we've become the #1 provider and fabricator of removable insulation jackets and covers. The Thermaxx Sales and Service teams are experienced and trained to provide clients with the most timely and cost-effective solution.