Where To Buy Insulation Blankets
When you are considering buying insulation blankets for the mechanical components in your building, facility, or campus like boilers, steam traps, steam pipes, etc. you are presented with a wide variety of options and technologies to invest it. The complexity of your choice is only compounded by the many contractors and corporations that compete to design, manufacture, deliver, and/or install the insulation for you. This article is meant to help you in providing some considerations to make before deciding where to buy removable insulation blankets.
About Removable Insulation Blankets
According to Wikipedia, "A removable insulation blanket is a cover made from layers of thermal insulation materials that is fastened onto a mechanical component to maximize its efficiency, regulate its temperature, and improve workplace safety. Using such blankets ensures that the covered component is easily accessible and serviceable, unlike traditional stay-in-place insulation."
Thermaxx has been designing insulation blankets for decades, and in this industry experience matters. Many insulation blankets are made with materials that cannot withstand the heat of the components they're covering, and disintegrate or lose their integrity over time. Ensure that your insulation blanket manufacturer offers a 5-year guarantee (like Thermaxx) to protect yourself from bad design or materials from the manufacturer.
Start With A Heat Loss Survey
Buying insulation blankets for large facilities or entire campuses typically begins by conducting a heat loss survey in your facility. This survey is completed by a mechanical insulation expert or contractor like Thermaxx Jackets who can identify all of the components in your facilities that have damaged or missing insulation, and prioritize their need to insulate based on energy loss.
Once you've identified & prioritized your insulation needs, your contractor or insulation expert will manufacture custom insulation blankets for your previously measured components including boilers, heat exchangers, steam traps, steam pipes, valves, & so many more. Each component has unique needs based upon its environment and operating procedures, and mistakes due to inexperience can be very costly, damaging, or even harmful to your assets or your employees.
Where To Buy Insulation Blankets
We've written posts listing the many industrial insulation blanket manufacturers and suppliers across the US from which you can buy insulation blankets, but no one has more experience than Thermaxx Jackets in serving customers across the USA from California to New York (and now internationally) with excellent customer service and industry-leading technology & materials. We hand-sew all of our own insulation blankets in our manufacturing facility in West Haven, CT. Once completed, our field technicians install all of your insulation blankets as intended, ensuring the insulation is installed efficiently and precisely.
If you're only insulating a handful or component, or need a custom insulation blanket, contact us to get help from the experts at Thermaxx. You can also now shop online for steam trap jackets at our new eCommerce site. We've helped thousands of customers make their mechanical components more energy efficient, safer, and
Get Help Finding Funding Your Project From Your Insulation Expert
Beyond making a guaranteed insulation blanket product that is safe and effective, Thermaxx also works closely with our clients to ensure that they're receiving the maximum financial incentives from utility companies and other public programs. We have close relationships with major utility companies in many states across the country and awareness of their incentive programs, which directly benefits our customers when budgeting an insulation retrofit project.
Experience Matters- Get Case Studies
Thermaxx has deep experience insulating universities, hospitals, multi-family buildings, commercial buildings, factories, & more. You can read about many of our insulation projects in detail in our removable insulation case studies, covering the many industries we serve including hospitals, nonprofits, universities, industrial applications, and more.
To buy insulation blankets from Thermaxx Jackets, contact us.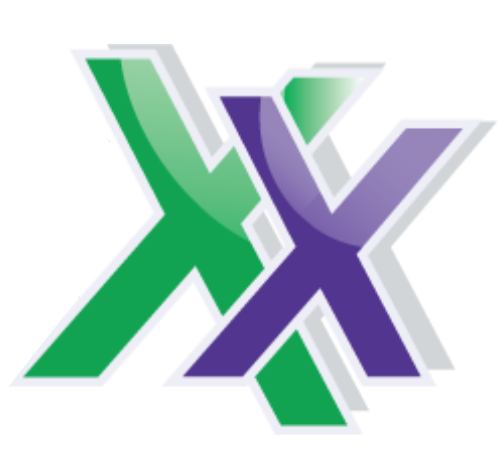 Thermaxx Jackets was founded over 25 years ago with a single purpose: to help our clients save energy with removable insulation blankets when traditional stay-in-place insulation is not practical. Our dedication to this purpose has resulted in a long list of customers who have saved money thanks to Thermaxx Jackets! Combining expertise in heat loss, wireless monitoring, insulation design, and several other disciplines, we've become the #1 provider and fabricator of removable insulation jackets and covers. The Thermaxx Sales and Service teams are experienced and trained to provide clients with the most timely and cost-effective solution.