CT Gov. Lamont's Executive Order Combats Effects Of Climate Change
On September 3rd, 2019 Governor of Connecticut Ned Lamont, Department of Energy and Environmental Protection Commissioner Katie Dykes, and over 80 environmental advocates convened the Governor's Forum On Climate Change to discuss issues related to mitigating climate change, specifically as their administration prepares its package of legislative proposals for the 2020 session of the General Assembly, which begins in February.
Governor Lamont also signed an executive order that strengthens Connecticut's ongoing efforts to combat the effects of climate change and ensure that the state's communities are as resilient as possible to rising sea levels and increasingly powerful storms. This is in an effort to keep the citizens and infrastructure of CT safe.
Lamont's "Executive Order No. 3" builds on action taken recently by his administration on climate change:
Expands the responsibilities of the Governor's Council on Climate Change (

GC3

) established in 2015 by Gov. Malloy

Increases membership of the GC3

Directs DEEP to evaluate pathways to transition to 100% clean energy grid by 2040
The expanded responsibilities of the GC3 laid out in the Governor's executive order require it to monitor ongoing progress in the execution of the strategies from the GC3's December 2018 report. The council will be required to provide the governor with a report on these implementation efforts by January 15, 2021 and annually thereafter improving accountability. The strategies in the report are all focused on making CT transportation, electricity, and buildings more energy efficient in an effort to meet their goal of 45% reduced GHG emissions by 2030.
Thermaxx specializes in helping buildings, factories, facilities, and more to reduce their carbon footprint with insulation blanket solutions for pipes, valves, boilers, and other components. We've been helping customers with similar programs & initiatives in states like Massachusetts & New York. We intend to use our experience to work with the Governor in helping CT achieve its GHG emission reduction goals.
Let us help you achieve your energy efficiency goals with a heat loss survey or audit of your building or campus, which can identify where heat is being lost due to a lack of insulation or poor insulation and prioritize those locations. This gives your energy dollars more bang for their buck! Thermaxx Jackets insulation blankets also improve workplace safety and overall appearance of your boiler room, and many pay for themselves in a year. Contact us today or view our products to learn more about retrofitting your buildings with insulation blankets!
Other sources:
https://westfaironline.com/116350/ct-gov-ned-lamont-signs-executive-order-to-speed-up-climate-change-strategies/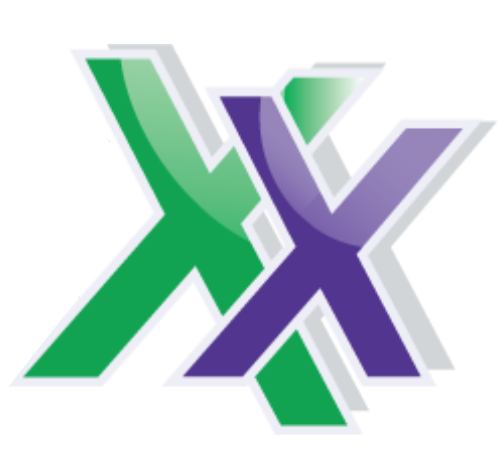 Thermaxx Jackets was founded over 25 years ago with a single purpose: to help our clients save energy with removable insulation blankets when traditional stay-in-place insulation is not practical. Our dedication to this purpose has resulted in a long list of customers who have saved money thanks to Thermaxx Jackets! Combining expertise in heat loss, wireless monitoring, insulation design, and several other disciplines, we've become the #1 provider and fabricator of removable insulation jackets and covers. The Thermaxx Sales and Service teams are experienced and trained to provide clients with the most timely and cost-effective solution.