Insulating Steam Components in Duke University Mechanical Room
Case Study: Insulating Steam Components in Duke University Mechanical Room
Project Background
Duke University is home of the Blue Devils, boasting a population of 13,000 undergraduate and graduate students and world-class faculty. Duke has an unyielding commitment to spreading and applying knowledge in service of society, both near the North Carolina-based campus and beyond. In 2009, Duke launched its Climate Action Plan which has enabled the university to reduce emissions by 16% as of 2012.
In November of 2012, Duke University enlisted the services of Thermaxx LLC to improve energy efficiency by providing removable insulation jackets and removable insulation covers in its Levine Science Research Center mechanical room.
The mechanical room was mostly well-insulated, with the notable exception that of most of the steam components that require routine inspection. As it stood, Duke's use of inferior insulating pads and not insulating some of these steam components at all resulted in greater energy consumption. With concern for both energy efficiency and ambient temperature, which started at 110 degrees Fahrenheit, Thermaxx and Duke determined all components in need of insulation jackets, including pressure-reducing valves, flanges, control valves, pneumatic metering valves, and wye strainers. Thermaxx manufactured removable, replaceable insulation jackets tailored to each component. In addition, Thermaxx fabricated sound attenuation insulation jackets to insulate and silence the pressure reducing valves.
Project Impact
Duke's staff had positive comments in regards to the design and fit of the insulation jackets. Additionally, various concern areas were improved:
Safety: The project improved safety by properly insulating steam components. The ambient temperature in the mechanical room was also reduced from 110 to 75 degrees, making the environment more comfortable.
Energy: Duke University realized a 967.75 reduction in therms, or 96,775,000 BTUs, which is expected to hold true in future years.
Costs: Cost reduction from energy reduction will be nearly $1,500.00. The payback period (time required for Duke to recover net costs of the project) on energy reduction savings alone is approximately 22 months.
For more information on this project, please contact us.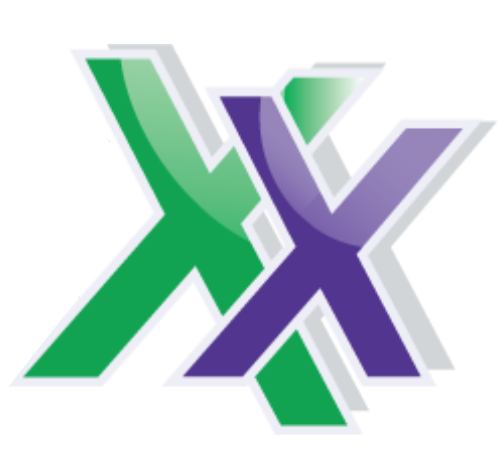 Thermaxx Jackets was founded over 25 years ago with a single purpose: to help our clients save energy with removable insulation blankets when traditional stay-in-place insulation is not practical. Our dedication to this purpose has resulted in a long list of customers who have saved money thanks to Thermaxx Jackets! Combining expertise in heat loss, wireless monitoring, insulation design, and several other disciplines, we've become the #1 provider and fabricator of removable insulation jackets and covers. The Thermaxx Sales and Service teams are experienced and trained to provide clients with the most timely and cost-effective solution.