Insulation Blankets for RV Accessories: Improve Safety & Lifespan
Thermaxx Jackets was asked for expert insulation advice concerning a barbecue that was placed too close, in the customer's opinion, to the exterior side of the RV for safe operation of the BBQ. BBQ's can reach temperatures of 400°F and above, which, when placed too close to a fiberglass surface could cause serious problems. The biggest worry was not fire, although that was a consideration. The main worry was discoloration of the exterior portion of the RV directly behind the BBQ. Additionally the BBQ itself did not come with any kind of a weather cover. Our customer was concerned that if the BBQ was left outside that over time the BBQ components would seriously deteriorate!
Solution
Thermaxx made a custom "Heat Shield" that was strapped to the bbq support system that was directly on the RV. The Heat Shield was made of a high temperature Teflon/fiberglass cloth that can withstand temperatures up to 600° for the covering and an extreme high temperature ceramic paper insulation was used as the insulation core. The cover and insulation were sewn together to make the Heat Shield with Kevlar thread. To address the actual BBQ and the weather, Thermaxx made a custom WeatherMaxx cover that is perfectly tailored to fit the BBQ. Now the fiberglass gelcoat is safe from heat and the BBQ is safe from the weather!! Thermaxx Guarantees the RV Heat Shield and the BBQ WeatherMaxx cover for Five Years!!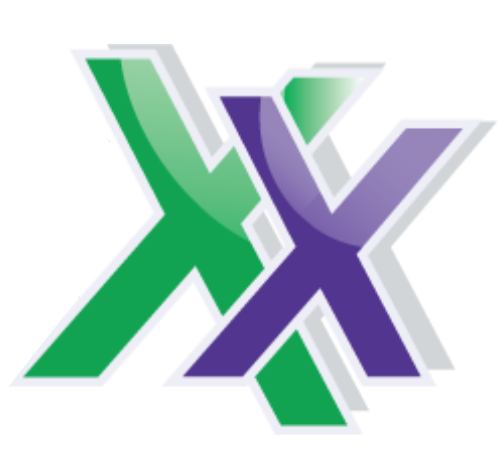 Thermaxx Jackets was founded over 25 years ago with a single purpose: to help our clients save energy with removable insulation blankets when traditional stay-in-place insulation is not practical. Our dedication to this purpose has resulted in a long list of customers who have saved money thanks to Thermaxx Jackets! Combining expertise in heat loss, wireless monitoring, insulation design, and several other disciplines, we've become the #1 provider and fabricator of removable insulation jackets and covers. The Thermaxx Sales and Service teams are experienced and trained to provide clients with the most timely and cost-effective solution.