Infrared Analysis: Pinpointing Your Source of Heat Loss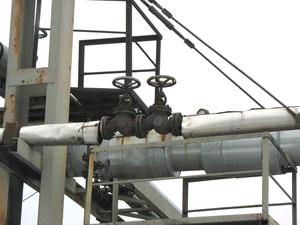 Have your pipes been analyzed?
Losing heat in your piping system can be a real hassle, leading to outright inefficiency that is sending your bills through the roof. Pinpointing your source of heat loss is an important way of quelling this problem before it starts to get out of hand. One of the many ways to pinpoint your source of heat loss is through infrared analysis.
What is Infrared Analysis?
The light our eyes can process is limited as compared to the greater spectrum of electromagnetic radiation that makes up color. Utilizing infrared analysis can help detect infrared light on the color spectrum that is synonymous with high temperatures that are often difficult to identify. Infrared analysis is also referred to as infrared spectroscopy, which relates back to how the process analyzes the infrared region of the electromagnetic spectrum. Detecting these temperatures is vital to the continued success of your piping system.
Infrared Analysis: How It Works
Infrared analysis passes a beam of infrared light through a specific region of atmosphere to identify a particular contaminant. The contaminant can be any of the many forms of gas with varying ranges of temperatures associated with each. Whichever contaminant you are looking for, heat loss in this circumstance, is absorbed by the infrared light at frequencies specific to its particular molecules. By identifying these molecules through infrared analysis it is possible to detect heat loss quickly and effectively through particular characteristics.

There are three upsides to this form of heat loss analysis:
1. Non-Invasive:
Other types of analysis require invasive exploration of your existing equipment, where as infrared analysis allows for examination of your system as is. Just like the ease of removable insulation covers, infrared analysis is an effective way to get the job done with a minimal amount of hassle.
2. Non-Destructive:
Infrared analysis merely interprets the existing electromagnetic spectrum already present, leaving your tools and piping system unaffected. Other forms of heat loss detection often require the disassembly of your existing equipment, which can sometimes alter the equipment's overall effectiveness over time.
3. No Danger To People:
Radiation exposure is dangerous, but infrared analysis interrupts the extremely low levels of radiation already present in your working environment. Therefore, it doesn't add any further risk to your well-being.
Stopping Heat Loss & Saving Money With Pipe Insulation Covers
Infrared analysis is a helpful way of determining if your pipe system is experiencing heat loss and if you need to invest in thermal pipe insulation covers. Removable insulation covers allow for hassle-free maintenance and repair of pipes, valves, and joints, while providing insulation from heat loss, sweating pipes, and reduction of noise pollution. Making use of removable insulation covers can help contain the heat used in the internal workings of your piping system, saving energy and lowering your monthly bill.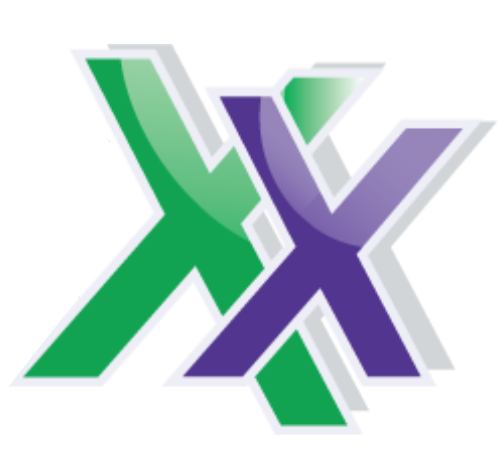 Thermaxx Jackets was founded over 25 years ago with a single purpose: to help our clients save energy with removable insulation blankets when traditional stay-in-place insulation is not practical. Our dedication to this purpose has resulted in a long list of customers who have saved money thanks to Thermaxx Jackets! Combining expertise in heat loss, wireless monitoring, insulation design, and several other disciplines, we've become the #1 provider and fabricator of removable insulation jackets and covers. The Thermaxx Sales and Service teams are experienced and trained to provide clients with the most timely and cost-effective solution.