Reduce GHG Emissions In CA With Insulation Blankets
Reducing greenhouse gas (GHG) emissions has been the focus of legislation at the state & city levels that is sweeping the country, and California is no exception. In this legislation building GHG emissions are tracked and reductions are implemented using benchmarking. Every city has its own goals, which are usually accompanied with penalties for missing benchmarking requirements.
California State GHG Emissions Reduction Goals
The California Climate Change Executive Orders are a series of Executive Orders of the State of California signed by the Governor of California between 2004 and 2018 by Governors Arnold Schwarzenegger and Jerry Brown relating to efforts to reduce greenhouse gas emissions in California. GHG emission targets are as follows:
By 2010, reduce GHG emissions to 2000 levels
By 2020, reduce GHG emissions to 1990 levels
By 2030, reduce GHG emissions to 40 percent below 1990 levels.
By 2045, achieve statewide carbon neutrality.
By 2050, reduce GHG emissions to 80 percent below 1990 levels
GHG Emissions Reductions Goals in California Cities
In Los Angeles, Mayor Eric Garcetti's Sustainability Plan 2019 laid out a number of new objectives and expands on the city's original sustainability plan from 2015. The plan includes goals like: "Reduce building energy use per sq. ft. for all building types
22% by 2025
34% by 2035
44% by 2050
San Francisco established greenhouse gas emissions targets in the City's Environment Code, Chapter 9, as follows:
By 2017, reduce greenhouse gas emissions by 25 percent below 1990 levels
By 2025, reduce greenhouse gas emissions by 40 percent below 1990 levels
By 2050, reduce greenhouse gas emissions by 80 percent below 1990 levels
Heat Loss Surveys Identify Where Energy Is Being Wasted In Your Facility
Conducting a heat loss survey in your building or facility is an essential step in identifying which industrial components are wasting the most thermal energy. Whenever your building or facility has components that are poorly insulated or missing it altogether, your GHG emissions are higher and so is your utility bill! A heat loss survey is essentially a walkthrough of your entire facility that identifies and prioritizes those poorly insulated areas.
Insulation Blankets Reduce Building GHG Emissions
Using the information gained during your heat loss survey, Thermaxx Jackets will manufacture custom insulation blankets to install on your components like boilers, steam traps, pipes, and more. Thermaxx is an industry-leading manufacturer of insulation blankets for industrial applications. We have helped thousands of buildings, campuses, and facilities across America and in California plan insulation retrofit projects such as Adventist Health St. Helena in Napa Valley.
In addition to the environmental and financial benefits, Thermaxx Jackets protect your employees & occupants from serious burns from the high surface temperatures of hot components. Our insulation blankets also significantly improve the aesthetics of your mechanical room. We believe in our products so much that we back all of our jackets with s 5-year manufacturers guarantee, so you don't have to worry!
For more information on heat loss surveys, insulation blankets, or Thermaxx Jackets please contact us!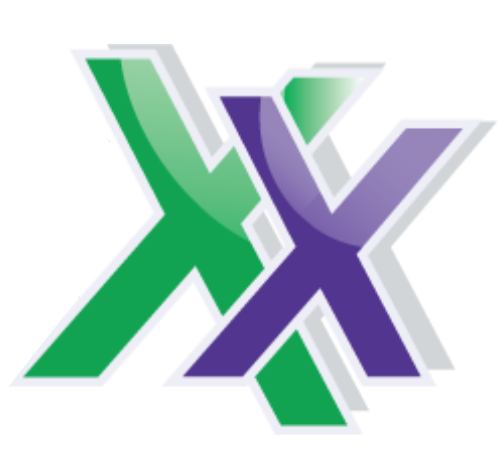 Thermaxx Jackets was founded over 25 years ago with a single purpose: to help our clients save energy with removable insulation blankets when traditional stay-in-place insulation is not practical. Our dedication to this purpose has resulted in a long list of customers who have saved money thanks to Thermaxx Jackets! Combining expertise in heat loss, wireless monitoring, insulation design, and several other disciplines, we've become the #1 provider and fabricator of removable insulation jackets and covers. The Thermaxx Sales and Service teams are experienced and trained to provide clients with the most timely and cost-effective solution.