Removable Insulation Covers at Patrick Energy Role
Another Steam System Thermaxx'D - Removable Insulation Jackets Makes Workplace Safer.
Patrick Energy installs Thermaxx Jackets on steam tunnel piping.
Patrick Energy's Role: Operating under a Joint Venture with Albin Carlson & Co., Patrick was next awarded a design-build contract to replace the aging steam utilities and support infrastructure at the Soo Locks. In addition to designing and installing a new steam and condensate system to serve the Poe and MacArthur Locks, Patrick also constructed a new tunnel linking the existing underground utility galleries and replaced four underground stairwells.
Patrick was awarded this contract on a design-build basis in order to meet the accelerated project schedule demanded by the lock operations. Maintaining site security, accommodating lock operations, and mobilizing construction materials and equipment between the locks are just a few of the challenges that Patrick overcame to complete this project. Partnering with the client was critical to the success of the project, as the Corps was used to the conventional design-bid-build process and all parties needed to reach a mutual agreement on the project responsibilities, work flow, and quality control.
Thermaxx's Role: Thermaxx was contacted by Patrick Energy to provide removable-reusable insulation jackets for the PRV (Pressure Reducing Valve) and steam trap stations. Thermaxx provided product samples and conducted an on-site survey of the steam tunnels and prepared patterns for custom insulation jacket construction.
Preventing Workplace Injury Through Insulation: The exposed piping was > 350f and was a potential burn hazard. Maintenance workers accessing the tunnels could mistakenly lean up against or bump into one of the uninsulated steam components causing possible severe burns. Insulation design reduced the touch temperature < 120f. The tight working space was a challenge for insulation cover designers and certain components needed to be customized to shape adjacent pipes or walls.
The insulation jackets were constructed using Teflon on the inside of the jacket and a silicone impregnated fiberglass on the outside. With the threat of water and dampness, Pyrogel, a hydrophobic insulation, was used for the insulation material within the tunnels. A total of ~ 175 insulation jackets were manufactured and installed. The easy to install design afforded Patrick Energy the ability to install the jackets with their own personnel.
For more information please contact us!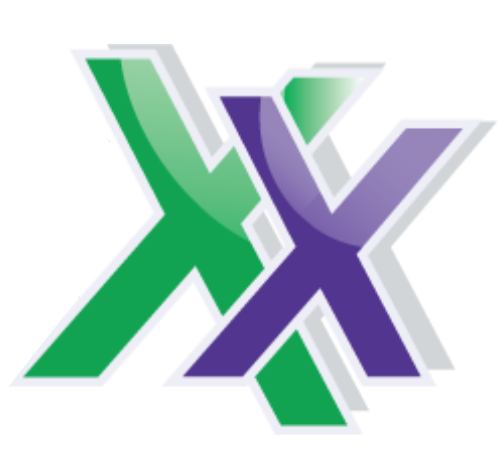 Thermaxx Jackets was founded over 25 years ago with a single purpose: to help our clients save energy with removable insulation blankets when traditional stay-in-place insulation is not practical. Our dedication to this purpose has resulted in a long list of customers who have saved money thanks to Thermaxx Jackets! Combining expertise in heat loss, wireless monitoring, insulation design, and several other disciplines, we've become the #1 provider and fabricator of removable insulation jackets and covers. The Thermaxx Sales and Service teams are experienced and trained to provide clients with the most timely and cost-effective solution.