Thermaxx helps NRG Stop Pipes, Pumps and Filters from freezing
Removable Insulation Project
NRG's Devon Repowering Project will provide more needed electricity to southwest Connecticut by developing additional reliable, cost effective and clean power at the Devon Plant in Milford. The Devon Repowering Project will replace existing units 7 & 8 with 200 megawatts (MW) of natural gas powered generation – enough to power over 160,000 homes – to an area of the state where it is difficult to import electricity. The repowering will consist of four 50 MW General Electric LM 6000 combustion turbines.
Area of Concern…Pipes Freezing
Low maintenance fuel and mineral water storage components were insulated with rigid fiberglass insulation covered with metal. Although a great solution for certain components, this proved to be unsatisfactory for components that required routine inspection and maintenance. NRG contracted to install electric heat trace on these components but still could not ignore the possibility of components freezing during the cold and harsh weather months in New England.
Turbines, Before Turbines, Thermaxxed
Thermaxx Anti-Freeze Insulation Solution
Thermaxx, partnered with Abatement Industries Group, production teams worked with NRG project managers and engineers to design a removable insulation jacket that would provide a solution for the areas of concern.
First, an easy to install and easy to remove jacket was designed with gauge viewing ports. Jackets were manufactured with Slide Buckle, D-ring, and Velcro to make removing and installing easy. Second, material needed to hold up to the weather. To combat this problem, Jackets were manufactured using a pure Teflon covering (LFP 2112/LFP2109) and machine sewn with Kevlar 92 Thread. Third, internal jacket insulation needed to hold in the heat and keep out the cold. Thermaxx tapped the Aerogel insulation market and installed 10mm of the hydrophobic Pyrogel XT insulation to provide this solution.
Pipes, Before Pipes, Thermaxxed
Removable Insulation Jacket Benefits
NRG now has an anti-freeze solution that will help reduce future re-insulation and maintenance cost. An easy to use product will allow NRG to continue to produce much needed new peaking generation in the state
For more information, please contact us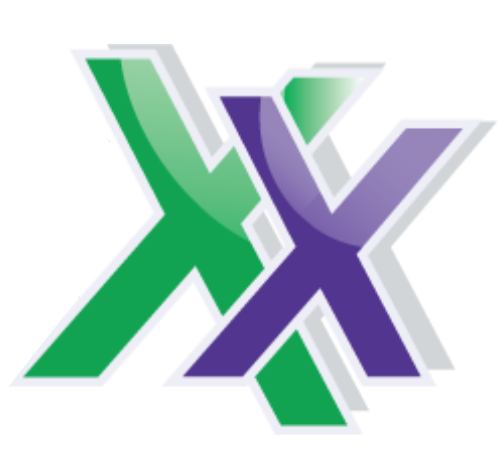 Thermaxx Jackets was founded over 25 years ago with a single purpose: to help our clients save energy with removable insulation blankets when traditional stay-in-place insulation is not practical. Our dedication to this purpose has resulted in a long list of customers who have saved money thanks to Thermaxx Jackets! Combining expertise in heat loss, wireless monitoring, insulation design, and several other disciplines, we've become the #1 provider and fabricator of removable insulation jackets and covers. The Thermaxx Sales and Service teams are experienced and trained to provide clients with the most timely and cost-effective solution.