SUNY New Paltz Insulation Energy Project
"Great news! Thermaxx completed a NYPA funded project with results exceeding expectations! Installing thermal blankets throughout the campus will save us thousands of dollars and make our ME rooms safer. SUNY New Paltz congratulates Thermaxx on a job well done!"

Brian Pine, Energy Management Coordinator
SUNY New Paltz University
Brian Pine, Energy Management Coordinator for SUNY New Paltz, reached out to NYPA (New York Power Authority) for a grant through the OMAP for pipe insulation which he was awarded in December of 2015.
The Operations & Maintenance Acceleration Program (OMAP) is a suite of offerings aimed at helping state agencies go beyond capital projects and improve their facilities' operations.
Brian asked Thermaxx Jackets to conduct a campus wide energy assessment in January 2016 in an effort to make operations more sustainable.
We looked at mechanical rooms in 38 buildings gathering the following information to put together a comprehensive heat loss survey revealing what the campus is losing in dollars & therms yearly by not insulating:
Cost/Mmbtu
Steam pressure or temperature of the pipe/component
Component type
Size and ANSI Class
Operating hours per year
Ambient temperature
Location
Pictures of each component
We used 3E plus to determine the thickness of insulation needed to reach outer touch temps below 120 degrees. We used 3E plus for calculating the BTU loss (current status with missing insulation) and savings that will be realized with proposed insulation jackets. The energy assessment is a sortable report that can be used in a variety of ways.
Specification Highlights
We have provided a specification ensuring that the jackets will have a custom fit (not one size fits all). The jackets will not be closed with wire lacing. The nameplate on each will enable you to keep a mechanical history for O&M. Manufactured in the USA with a 5 year warranty!
Project Management Post Award
Once the job was awarded we sent our field measure crew to verify component dimensions, & create patterns for each jacket. Most jackets have a custom design, taking into consideration all surrounding components and piping. Thermaxx worked with the installers to make sure the jackets fit. We provided training to the New Paltz engineers, showing them how the jackets are easily removed and replaced during servicing.
About Thermaxx
Our parent company, Pike Falls Corporation, began insulating over 60 years ago and in 1986, creating two divisions for environmental abatement; AIG and AAIS. In 2006 Thermaxx was born. With a focus of energy related solutions, our removable insulation and steam trap monitoring program have amassed unexpected growth in a time when the economy suffered. With the award of state grants we have continued to develop new products and services and hire 30 additional employees over the past 3 years. We are proud to say that our products are designed & manufactured in the USA.
Read more about sustainability at New Paltz, or contact us for more information!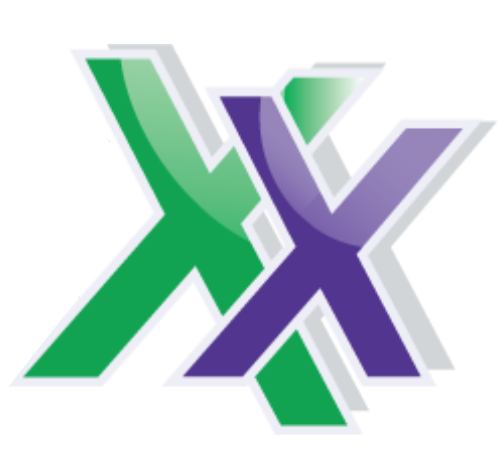 Thermaxx Jackets was founded over 25 years ago with a single purpose: to help our clients save energy with removable insulation blankets when traditional stay-in-place insulation is not practical. Our dedication to this purpose has resulted in a long list of customers who have saved money thanks to Thermaxx Jackets! Combining expertise in heat loss, wireless monitoring, insulation design, and several other disciplines, we've become the #1 provider and fabricator of removable insulation jackets and covers. The Thermaxx Sales and Service teams are experienced and trained to provide clients with the most timely and cost-effective solution.