Case Study: Smart Insulation Jackets at Calabro Cheese
About the Calabro Cheese Corporation
Calabro Cheese Corporation is a 60 year old family owned and operated Italian Cheese company located in East Haven, CT. The current manufacturing site and perishable distribution is a 54,000 sq. ft. facility. Calabro distributes its manufactured products via their fleet of refrigerated trucks to Connecticut, Massachusetts, Rhode Island, New York, New Jersey, and Southeast Pennsylvania. They also distribute their fine products in Florida, Texas, Ohio, Wisconsin, and Colorado via fine food Italian Cheese distributors and are looking to expand.
Because they are an energy conscious company and wanted to cut costs around their facility, energy upgrades that would have cost saving benefits were identified. Through Energize Connecticut programs Calabro Cheese completed four energy efficiency upgrade projects in 2012 & 2013, one of which included insulating the facility's steam components.
Thermaxx Smart Insulation Jackets Installed
Calabro Cheese contracted Thermaxx in 2013 to insulate 49 steam components in their facility. Many of the pieces were fitted with Smart Jackets, which feature a built-in wireless temperature monitoring system. This allowed Calabro to wirelessly monitor their critical steam traps that serviced the processing equipment in the plant and keep precise records of their energy savings.
Thermaxx Smart Jackets also enable the facility manager to check on the status of steam traps through an online portal and receive alerts from real time-data. This was particularly helpful because the majority of the steam traps in the facility are 10-20 feet from the ground, making them hard to access and maintain without the necessary equipment. Steam trap maintenance and wireless monitoring is made much easier with Thermaxx Smart Jackets.
49 steam components were insulated throughout the project, of which over 20 were fitted with Smart Jackets. The components insulated with jackets included:
F&T Steam Traps
Inverted Bucket Steam Traps
Wye Strainers
The Results, Costs & Savings
In the first few weeks of wirelessly monitoring Calabro's steam traps with Thermaxx's Smart Jackets, a problem in one of the critical steam traps was noticed. Our team of engineers worked closely with Calabro to determine the problem and remedy it quickly, preventing any major damages or problems. This is a true testament to the affect Smart Jackets have on enhancing steam trap maintenance.
The areas in which the Smart Jackets were installed were high-traffic areas, meaning that the area was made more comfortable & safer for employees by the insulation jackets. These benefits were attained in addition to incredible incentives and savings, which pay for the cost of the project themselves. Below are the final costs and return on investment. These savings have been confirmed by the natural gas provider of the Calabro Cheese Corporation. As the table shows, the project paid for itself in 20.79 months. With the aid of state incentives, the project paid for itself in just 12.47 months.
Calabro Cheese Corporation: Smart Jacket Project

Total Project Cost
$45,294.00
Total Yearly Savings
$26,145.75
Payback (not including state incentive*)
20.79 months
5 Year Savings
$130,728.76
CO2 Greenhouse Reduction (tons/yr)
140.24 tons
*State Incentive
$18,117.60
For more information on how you can begin saving time, money, and energy in your facility with Thermaxx Smart Jackets, contact us.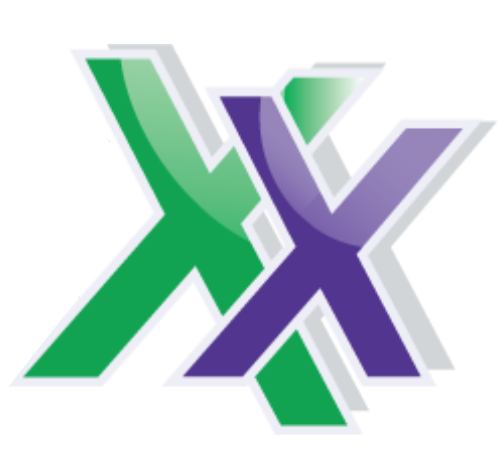 Thermaxx Jackets was founded over 25 years ago with a single purpose: to help our clients save energy with removable insulation blankets when traditional stay-in-place insulation is not practical. Our dedication to this purpose has resulted in a long list of customers who have saved money thanks to Thermaxx Jackets! Combining expertise in heat loss, wireless monitoring, insulation design, and several other disciplines, we've become the #1 provider and fabricator of removable insulation jackets and covers. The Thermaxx Sales and Service teams are experienced and trained to provide clients with the most timely and cost-effective solution.