Thermaxx Brings Energy Savings to Asia With Jereco Singapore
West Haven, CT – Thermaxx, LLC, a Connecticut-based company that specializes in designing and manufacturing custom removable insulation jackets for commercial and industrial insulation applications, has partnered with Jereco Singapore Pte Ltd to expand internationally into the Singaporean market.
Uninsulated steam systems and steam trap failure leads to significant energy waste, downtime, and potential safety hazards. Additionally, traditional thermal insulation can become damaged over time. In order to address these issues, Thermaxx provides innovative removable insulation jackets with patented smart technology that deliver an all-in-one solution for insulation, measurement and verification, and real-time steam trap failure detection. The removable insulation jackets help reduce energy waste, minimize costs, and improve workplace safety and employee comfort.
As a leading provider of specially-developed industrial insulation products in Singapore, Jereco Singapore will bring Thermaxx's patented smart insulation jackets to Singapore and the Asia-Pacific region.
"We see a significant opportunity for international expansion," said Philip Johns, CEO of Thermaxx. "Jereco Singapore is already a recognized leader in its respective region for insulation distribution and services. The company has established channels that will synergize with Thermaxx's goal of extending removable insulation jackets and energy conservation efforts to a global scale."
Together, Jereco and Thermaxx are working toward Vision 2020: helping more clients better meet regulatory requirements while reducing energy costs and carbon footprint.
Jeffrey Tan, Director of Jereco Singapore Pte Ltd. said, "Jereco is extremely excited and honoured to partner with Thermaxx to bring better solutions to the insulation industry. We believe that the products offered will fill the market gap and better meet the needs of our clients."
About Thermaxx
Thermaxx, LLC was founded with a single purpose: to help clients save energy with removable insulation jackets. The company provides an energy audit and recapture solution for commercial, district, and industrial steam system components. Most projects provide a return on investment in under two years. Thermaxx jackets are reducing utility bills in hospitals, college campuses, and other facilities throughout North America. Thermaxx is based in West Haven, CT, where all jackets are manufactured under an ISO 9001: 2015 Quality Management System. For more information, visit https://www.thermaxxjackets.com/.
About Jereco
Jereco Singapore Pte Ltd has for many years been one of the leading provider of industrial insulation products. Jereco Singapore Pte Ltd markets a wide range of specially developed insulation products. We placed utmost emphasis on our product's quality and safety which have been tested and certified according to the latest industry standard regulations and by all leading classification. We also offer a full range of technical services, including insulation application and project consultancy management. For more information, visit http://jereco.com.sg/.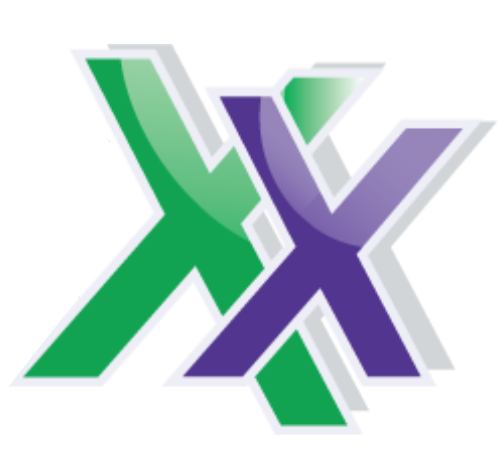 Thermaxx Jackets was founded over 25 years ago with a single purpose: to help our clients save energy with removable insulation blankets when traditional stay-in-place insulation is not practical. Our dedication to this purpose has resulted in a long list of customers who have saved money thanks to Thermaxx Jackets! Combining expertise in heat loss, wireless monitoring, insulation design, and several other disciplines, we've become the #1 provider and fabricator of removable insulation jackets and covers. The Thermaxx Sales and Service teams are experienced and trained to provide clients with the most timely and cost-effective solution.