Thermaxx Offers Cutting Edge Insulation for LNG Valves
To support the growing liquid natural gas industry, Thermaxx is now offering specialized cryogenic insulation jackets for LNG valve components.
Natural gas is used in over half of the homes in the United States, and powers over 23% of the nation's electricity. Brookings Institution, Deloitte and Navigan have all reported that there are sufficient natural gas reserves in the United States to support the US needs for the next 100 years , and could also export to other nations in need of natural gas.
Annual consumption of natural gas in the United States is projected to grow over the next three decades.
Image Source: http://www.eia.gov/forecasts/aeo/MT_naturalgas.cfm

In addition to being the cleanest fossil fuel, natural gas is the only fossil fuel whose role in worldwide energy production is projected to increase. Fueled especially by growing demand in Asian markets, natural gas is projected to become the world's second-most used fossil fuel for energy production by 2035.
Image Source: http://total.com/en/energies-expertise/oil-gas/exploration-production/strategic-sectors/LNG/challenges/context-overview
Due to its high-volume and low-density, natural gas must be condensed for practical transportation. For long-distance and large-volume transportation, particularly overseas, natural gas is liquefied by means of cooling the gas to approximately −260 °F (−162 °C). Liquefied Natural Gas (or LNG) takes up 1/600th the volume of ordinary natural gas.
There are currently 11 US facilities capable of receiving, processing and transferring LNG. The growing demand for natural gas, particular in regions that must import it, is fueling an incredible increase in global production of LNG.
Image Source: http://www.neb-one.gc.ca/clf-nsi/rnrgynfmtn/nrgyrprt/ntrlgs/lqfdntrlgscndnprspctv2009/lqfdntrlgscndnprspctv2009-eng.html#s2_3
Production and transportation of LNG requires cryogenic insulation of LNG storage tanks, piping, and various components to keep the LNG at its temperature of −260 °F. The complex LGN supply chain involves various critical LNG valves such as trunnion ball valves, control valves, isolation valves, venting valves, rotary valves, gate valves, and more.
Insulating LNG components with removable insulating jackets will increase the life of valve seals, reduce noise and condensation or icing, preserve the cryogenic temperatures during processing and transportation and allow for component inspections without the expensive removal and replacement of hard insulation.
Due to the growing importance of LNG, and Thermaxx's over 25 years of expertise in valve insulation and specialty removable insulation, Thermaxx has developed a cutting-edge cryogenic valve insulation jacket solution for the LNG industry.
Thermaxx uses a combination of cryogenic insulation, PTFE-coated fiberglass cover material, and Kevlar thread to manufacture the LNG cryogenic insulation jackets. Thermaxx uses Cryogel® Z as the insulation material for its lightweight nanoporous aerogel, engineered for flexibility, hydrophobicity, and allows for jackets to be used at an operational temperature as low as -290°F.
For more information on Thermaxx's LNG valve insulation, please visit https://www.thermaxxjackets.com/products/cryogenic-lng-insulation-jackets-2/ or contact us!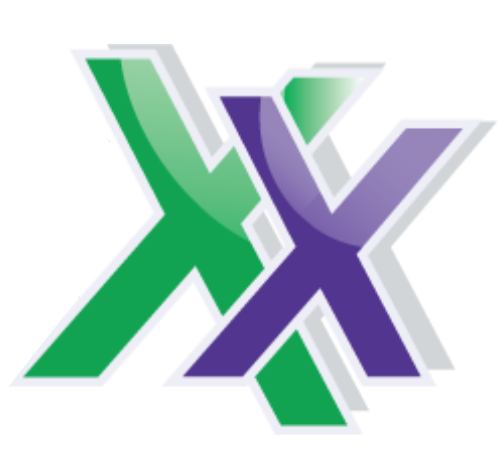 Thermaxx Jackets was founded over 25 years ago with a single purpose: to help our clients save energy with removable insulation blankets when traditional stay-in-place insulation is not practical. Our dedication to this purpose has resulted in a long list of customers who have saved money thanks to Thermaxx Jackets! Combining expertise in heat loss, wireless monitoring, insulation design, and several other disciplines, we've become the #1 provider and fabricator of removable insulation jackets and covers. The Thermaxx Sales and Service teams are experienced and trained to provide clients with the most timely and cost-effective solution.