Thermaxx Clean Up Day: 2019!
The Thermaxx Jackets offices and manufacturing facilities are currently located in an industrial commercial sized building in West Haven, CT. Here'a view from Google Map's satellite imagery:
This large building is shared with other companies, and is somewhat of a new home for Thermaxx having only moved within the past 5 years. This is where our insulation materials are stored, cut, and sewn into insulation blankets. Our administrative offices are in this building, so everything from design to manufacturing to shipping happens here.
The outdoor areas surrounding the building have collected litter & debris over the years from all of the work happening here. Being a company that strives to improve energy efficiency for environmental benefits as well as financial, we focused on improving our own back yard!
The entire Thermaxx Jackets team pitched in to clean up our outdoor areas on Friday August 16, 2019. The team did it the old fashioned way, picking up each piece by hand using garbage bags and boxes to collect the debris. It was a beautiful & fun day for the team to get out of the office, and now our outdoor spaces are cleaner for all to enjoy!
Want to learn more about Thermaxx Jackets? Contact us!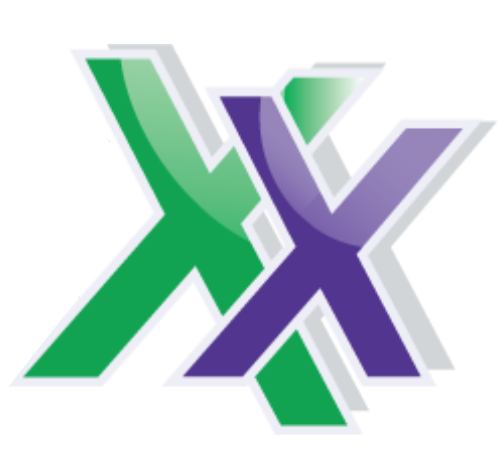 Thermaxx Jackets was founded over 25 years ago with a single purpose: to help our clients save energy with removable insulation blankets when traditional stay-in-place insulation is not practical. Our dedication to this purpose has resulted in a long list of customers who have saved money thanks to Thermaxx Jackets! Combining expertise in heat loss, wireless monitoring, insulation design, and several other disciplines, we've become the #1 provider and fabricator of removable insulation jackets and covers. The Thermaxx Sales and Service teams are experienced and trained to provide clients with the most timely and cost-effective solution.