University of Georgia Improves Energy Efficiency
Starting in 2010, the University of Georgia (UGA) and Thermaxx Jackets embarked on what has become a long-lasting relationship that has saved thousands of dollars to the taxpayers of the state of Georgia. This has been accomplished by launching a strategic three-pronged attack to properly insulate steam pits, mechanical rooms and energy plants with Thermaxx jackets and hard insulation.
Steam Pits
Partnering with UGA, local insulators, mechanical contractors and an abatement company, Thermaxx Jackets was contracted by the University of Georgia starting in 2010 to begin rehabilitating their 160+ steam pits. The task of Thermaxx Jackets was to insulate all steam OS&Y valves, flanges, expansion joints and steam trap stations with removable insulation. Through the combined and coordinated efforts of these five entities the steam pits were completely stripped of old insulation and asbestos, reinsulated, and fitted with Thermaxx jackets. This resulted in a significant reduction of heat loss from the pit and a significant increase in the temperature of the condensate that was returned to the steam plant, saving the University hundreds of thousands of dollars in saved BTUs.

Mechanical Rooms
Along with the steam pits, Thermaxx Jackets has also been contracted to insulate over 20+ mechanical rooms at UGA. The process of insulating mechanical rooms is much like the steam pits. The insulator strips old steam pipe insulation, reinsulates according to UGA's spec, and finally Thermaxx Jackets are installed. Once these steps are achieved, the ambient temperature in the mechanical rooms is drastically reduced, saving the university valuable BTUs by no longer heating adjacent spaces and by increasing the temp of the return condensate. An important benefit of this process is that the mechanical rooms are much cleaner, and more importantly, safer to the employees who have to work inside of them.

Energy Plants
The third prong in the attack was insulating DEPs, or District Energy Plants. DEPs provide chilled water, hot water and steam for building cooling, heating, hot domestic water, and steam processes. Thermaxx Jackets' main focus inside a DEP is anything steam, so to speak. Much like steam pits and mechanical rooms, the goal is to insulate in order to keep the heat inside the steam system. One of the secondary goals is to insulate all steam piping, valves and steam trap stations. This helps the interior of the DEP, which is a climate-controlled environment, to be kept cooler so the chillers inside the building don't have to work as hard. This in turn also saves the University money by reducing the amount of electricity needed to keep the chillers running at optimum efficiency.


By properly insulating these three parts of the University's steam system, UGA has saved well over a million dollars of taxpayers' money. This in turn has been put back into the University's budget to invest in more energy saving measures, such as Thermaxx's endeavor with Embedded Energy Technology: Smart Jackets.

Smart Jackets use a battery-operated wireless sensor with thermocouple probes to monitor the ambient temperature of steam trap stations between the pipes and the inside of the removable jacket. The sensors take this information and transmit it to a cellular gateway, which sends the data to a portal on the internet that can be accessed from any computer, tablet or smartphone. Cutting-edge technology, along with properly insulating steam systems, will continue to save UGA millions of dollars for the foreseeable future.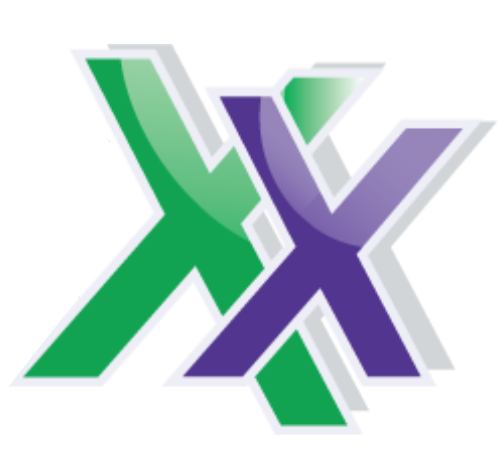 Thermaxx Jackets was founded over 25 years ago with a single purpose: to help our clients save energy with removable insulation blankets when traditional stay-in-place insulation is not practical. Our dedication to this purpose has resulted in a long list of customers who have saved money thanks to Thermaxx Jackets! Combining expertise in heat loss, wireless monitoring, insulation design, and several other disciplines, we've become the #1 provider and fabricator of removable insulation jackets and covers. The Thermaxx Sales and Service teams are experienced and trained to provide clients with the most timely and cost-effective solution.