American University Insulates Boilers with Thermaxx Jackets
"The jacket designed by Thermaxx Jackets for the DA tank has made it so much cooler in the area already."
Bill Johnson
Energy Management, American University
American University (AU) is a leader in the education sector, both in Washington, DC, and worldwide. In 2011, AU was awarded the Gold rating (the highest) by the Association for the Advancement of Sustainability in Higher Education (AASHE). They were also ranked #2 on The Sierra Club's 2014 list of "Top 10 Greenest Colleges." So, it was an easy choice for them to partner with Thermaxx and the DC Sustainable Energy Utility (DCSEU) to improve energy efficiency even further on campus.
In an effort to make operations more sustainable, American University took advantage of DCSEU's custom incentive program, which provides lucrative rebates for high-efficiency retrofits of lighting, HVAC, and other energy systems within commercial facilities.
Energy Efficiency Measures Installed
Custom, removable insulation jackets were installed on components in the University's boiler room including:
Non-return valves
Gates valves
Steam trap assemblies
PRVs
Boiler doors
Deaerator tank
Upgrades
| | |
| --- | --- |
| Total Cost | $20,279 |
| DCSEU Incentive Payment | $8,157 |
| Cost to Customer | $12,122 |
Estimated Annual Savings
| | |
| --- | --- |
| Annual Savings | $8,410 |
| Payback Period | 1.4 Years |
| Energy Consumption Savings | 7,008 Therms/Yr |
Want to know more? For more information on Thermaxx Jackets, or to find out what utility rebates or incentives you may qualify for, contact us or request a heat loss survey to see how much your facility could be saving!
To download a PDF of this case study, click here.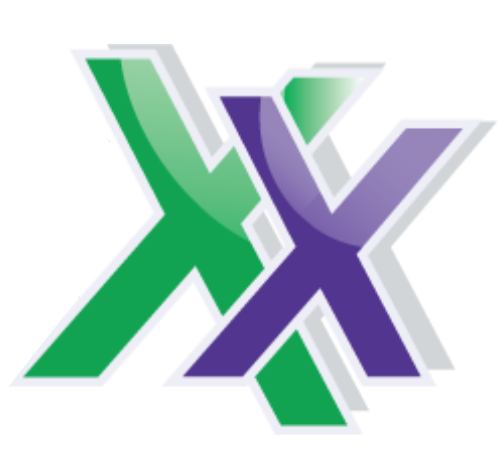 Thermaxx Jackets was founded over 25 years ago with a single purpose: to help our clients save energy with removable insulation blankets when traditional stay-in-place insulation is not practical. Our dedication to this purpose has resulted in a long list of customers who have saved money thanks to Thermaxx Jackets! Combining expertise in heat loss, wireless monitoring, insulation design, and several other disciplines, we've become the #1 provider and fabricator of removable insulation jackets and covers. The Thermaxx Sales and Service teams are experienced and trained to provide clients with the most timely and cost-effective solution.