Best Pipe Insulation Utility Incentives of 2022
What are Utility Incentives?
Utility incentives are offered by local utility companies as a way to promote reduction in energy consumption. They are often distributed in the form of a customer rebate. You can learn more about how utility incentives work here. Here, we are specifically referring to incentives your facility can take advantage of for energy savings mechanical insulation projects.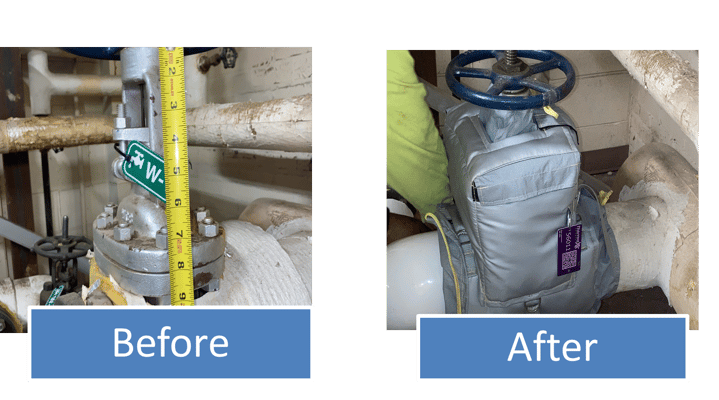 Where are the best incentives available right now?
We're going to break down the best incentives available for 2022 by region for you.
East
Midwest/Mountains
West
Who can take advantage of these incentives?
That varies by geography, but typically utility business customers have access to incentives through the programs set up by their local utility provider.
When do incentives expire?
Again, this varies by region. However, often, incentives have a deadline for project completion that lines up with the calendar year, meaning that the project needs to be finished by December. Thermaxx can help you in identifying and to work within these deadlines to ensure your facility doesn't miss out on valuable money back on your energy savings project.
Don't see your local utility provider listed or just want to learn more about taking advantage of utility incentives in your area? You can email Utilities Analyst, Sam Esterman, or contact us today. Don't wait too long, though, these great incentives won't stick around forever!