Energy Savings Performance Contracts & Steam Pipe Insulation
Energy Savings Performance Contracts
& Steam Pipe Insulation
Retrofitting old buildings with energy conserving upgrades can cost a significant amount of upfront capital. Even with the benefit of reduced energy costs and a high return on investment, the upfront cost can be prohibitively expensive.
This especially true for the Federal government and it's many agencies, which has many properties in need of energy saving upgrades. To help combat energy waste via inefficient hardware, Congress passed the Energy Policy Act of 1992. This act allows Federal government and agencies to use private investments to upgrade their hardware through Energy Savings Performance Contracts (ESPC).
An ESPC is a partnership between a Federal agency and an energy service company (ESCO). The ESCO conducts a comprehensive energy audit of the Federal agency's facility and identifies areas where improvements would save energy and money. They then report these findings back to the Federal Agency. In consultation with the Federal agency, the ESCO designs and constructs a project that meets the agency's needs and arranges the necessary funding. The ESCO guarantees that the improvements will generate energy cost savings. It's from these energy cost savings that the initial cost is paid: the energy savings are paid back to the ESCO for the duration of the contract. Contract terms up to 25 years are allowed. After the contract ends, all additional energy savings go to the federal agency.
Mechanical Steam Insulation has been around as long as steam has been used to heat buildings. This insulation, if of the correct thickness and properly installed, helps prevent expensive heat from radiating off of your pipes. It has been estimated that between 10—30% of all installed mechanical insulation is either damaged or missing.
With such a high return on investment, one might wonder why companies don't do more to ensure their insulation is properly installed. Often times, it's simply because the initial cost of investment is greater than the available budget affords.
Products similar to Thermaxx's Smart Jacket can help solve this problem. Facilities who install the removable smart insulation jacket can do so with no money out of pocket. The Smart Jacket calculates the savings and the ESCO, in this case Thermaxx, would share in the energy savings. This win-win situation helps companies upgrade their equipment with quality insulation jackets with no upfront money, and enables Thermaxx to provide their high quality insulation to companies who otherwise would have a hard time affording it.
These Smart Jackets will help ensure your company is saving money day and night. Smart Jackets monitor your equipment and report energy expenditure and savings. This data can be viewed remotely, allowing facility managers to effortlessly monitor equipment on the go. The installation is simple and allows wireless capabilities. Should a dramatic change occur in your equipment, Thermaxx's Smart Jackets can send emails and messages to cellular phones reporting a problem.
ESPCs and steam pipe insulation via Thermaxx Smart Jackets can help get you the upgrades you need to help prevent you from wasting expensive heat without the upfront costs that are often prohibitively expensive.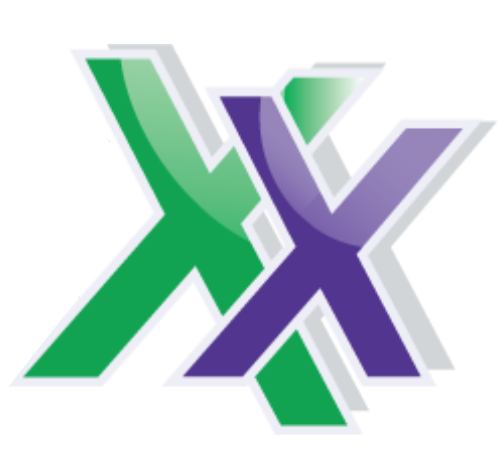 Thermaxx Jackets was founded over 25 years ago with a single purpose: to help our clients save energy with removable insulation blankets when traditional stay-in-place insulation is not practical. Our dedication to this purpose has resulted in a long list of customers who have saved money thanks to Thermaxx Jackets! Combining expertise in heat loss, wireless monitoring, insulation design, and several other disciplines, we've become the #1 provider and fabricator of removable insulation jackets and covers. The Thermaxx Sales and Service teams are experienced and trained to provide clients with the most timely and cost-effective solution.