Linking Information to Assets: Information Assets Management
This article was written by Brian Bannon, Owner of Thermaxx
One morning before work, I walked through our manufacturing plant and looked around. It was different. The employees had not shown up yet.
My eyes were still adjusting to the LED lighting I had just switched on. As I glanced across the floor from side to side, I thought to myself, there are a lot of THINGS in this space. I mean a lot!
I walked from station to station and noticed machines, tools, partially built products, fire extinguishers, eye wash stations, tow motors, respirators, etc… Just a tremendous amount of stuff. You look at THINGS differently as an entrepreneur or business owner. THINGS are actually assets. These assets are actual purchases made with your money that were required by clients or employees to get the job done.
I thought to myself, who is tracking all of these assets? If I wanted to see the purchase and maintenance information on one of our manufacturing machines, who would I ask?I did as most business owners would do and asked the first employee that walked through the door. After employee 5 did not know, I stopped asking.
My production manager had a good handle on the situation. The problem was he did not have the proper tools to link all the individual information to the assets. He was using clipboards, folders and electronically scanning and saving on a server.
I wanted the information embedded on a QR code instead of a thousand folders.
W
e immediately began looking into mobile ERP and CMMS. I found many great software products on the market, but they were either too expensive or actually did too much. We were only looking for a quick and easy way to link basic information to each asset. We started with:
Asset Type
Manufacturer
Model
Year Purchased
Location (with GPS)
Warranty Information
Last Preventive Maintenance Date
Next Preventive Maintenance Date
Photo
Notes
Our engineers started out numbering the assets and gathering the information in a central database. We then contracted with Slate Pages LLC to develop an app and web portal that would allow us to scan a QR code at the asset, edit the information and save those edits. I was speechless. We now had all of our information in 3 locations: at the asset, on the smart phone and on a website.
Slate Pages LLC did a tremendous job developing this easy to use asset management system and gave us the ability to link our information to our assets. We now track our manufacturing assets along with our manufactured products in their cost effective and easy to use App available for iOS and Android.
Thermaxx and Slate Pages are now working outside of the manufacturing space to afford business owners the same benefits. As our products were shipped with the new "Smart Tag," clients started scanning and asking us if we could make them some tags, or as we call them slates.
Potential Markets for Slate Pages
Portable Restroom
Portable restroom companies are now scanning slates on delivery and pick up to mark GPS location along with a delivery/pick up photo to document damages.
SCUBA
Compressed air users (Emergency Service) need to document monthly, quarterly and yearly inspections of their SCUBA gear. Slates can be used to document the inspection and allow the inspector to view a web portal and sort by inspection date and document any repairs.
Dumpsters
Slate Pages recently partnered with a Connecticut Hauler and provided Smart Tags for dumpster dispatching. The easy to use app can also be used to upload vehicle data (insurance certs, licenses, repairs, etc…) 30 yard dumpsters are now part of the internet of things movement!
HVAC Equipment
HVAC service providers are installing slates on equipment they are servicing. When the QR code is scanned it contains an easy to read view of the make, model and operating manual link so the service technician does not have to spend precious time looking for the information. It is now at his or hers fingertips!
If you think Linking Information to Assets is something that can help your business, give us a call today and we can help.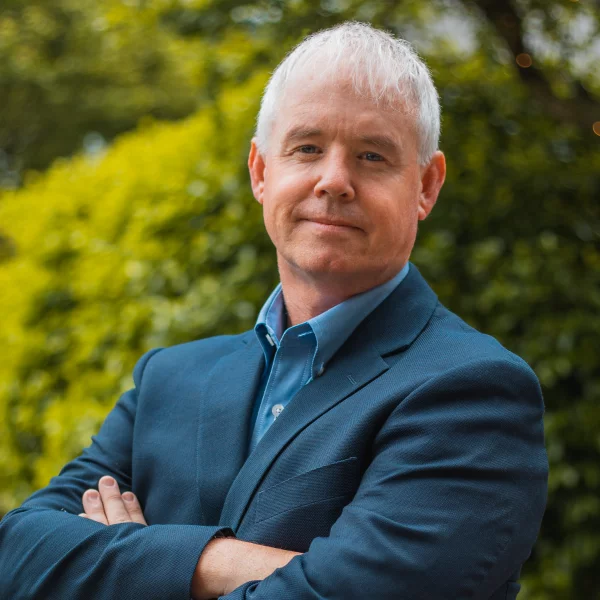 Brian Bannon, Vice President of Thermaxx, started his career in construction, insulation & demolition. While performing undergraduate studies at the University of CT, Brian & family formed an environmental clean up company in New England. His vision, dedication & drive helped take this company from a garage startup in 1986 to a $25 million dollar a year CT icon. A life long entrepreneur, Brian has started and driven many companies to reach their revenue and performance goals.