Insulation Blankets for Clean Rooms & Airtight Rooms
Insulating in an airtight or clean room application can be extremely difficult. Good clean room design has the mechanical insulation out of the airtight or clean room environment to avoid the possibility of fibers being introduced into the air. At the same time, there can be equipment in the clean room that must be used in a production situation and has an elevated temperature that can cause an employee to get severely burned.
| | |
| --- | --- |
| Uninsulated Component in Airtight Room | Insulated by Thermaxx Jackets |
In most case's standard fiberglass, aerogel and common insulation types will not work. The clean room must be kept dust and fiber free so as not to contaminate or impinge on the components that are being manufactured in the airtight room area and the common insulation types are not suitable in an airtight room.
If the airtight room application has a temperature below 200°F, then a closed cell type of rubber insulation can be used successfully. Closed cell insulation does not emit any fibers or dust into the clean room. The rubber type insulation is light weight and can be easily used for a variety of projects as long as the temperature is below 200°F.
Clean Room applications above 200°F can present many challenges depending on the requirements of the specific application. The two main types of insulation that we have found works well in the clear room or airtight room environment are as follows:
Silicone Rubber Insulation

Silicone Rubber insulation can be used up to 500°F according to the manufactures of the product.

Silicone Rubber is a decent insulation material, however for higher temperatures thicker layers of the material must be used. This can be a problem is the insulation jacket is to be removed daily or many times during a day.

Silicone Rubber insulation weighs around 5lbs. per square foot at only 3/8" thickness. If an insulation jacket must be removed several times in a day the sheer weight of the product makes Silicone rubber a poor choice. We have had small jackets that weighed in excess of 80lbs. and the jacket had to be lifted 3.5' off the ground, installed and then later removed at least 6 times per day. The Silicone Rubber insulation made the jacket too difficult to handle and we had to find a different solution.

Ceramic Paper Insulation

Ceramic paper insulation solved many of the problems we encountered, there were no fibers released into the air, the material was light weight and was robust enough to be used in an application that required multiple removal and reinstallations each day.

Ceramic paper insulation weighs around 0.47lbs. per square foot.

Ceramic paper insulation has an upper temperature limit of 2300°F

Ceramic paper insulation is hydrophobic, it will not absorb liquid water.

Ceramic paper insulation has a good K factor and that allows minimum thickness's of the insulation to be used.
At this time in airtight rooms or clean room applications, if insulation must be used inside the clean environment then the above insulations will work well with most applications. Our choice in cleanrooms or airtight rooms is the ceramic paper insulation.
For more information on our insulation blankets for airtight and clean rooms, contact us or view our products.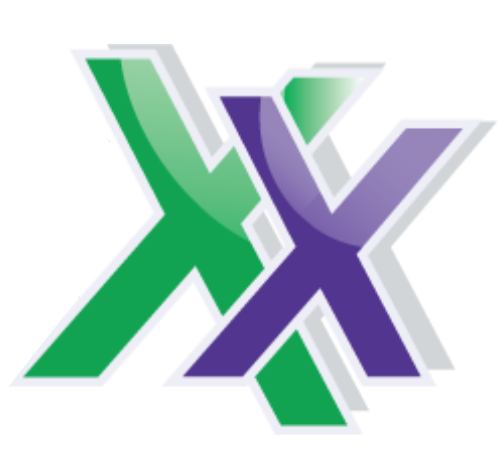 Thermaxx Jackets was founded over 25 years ago with a single purpose: to help our clients save energy with removable insulation blankets when traditional stay-in-place insulation is not practical. Our dedication to this purpose has resulted in a long list of customers who have saved money thanks to Thermaxx Jackets! Combining expertise in heat loss, wireless monitoring, insulation design, and several other disciplines, we've become the #1 provider and fabricator of removable insulation jackets and covers. The Thermaxx Sales and Service teams are experienced and trained to provide clients with the most timely and cost-effective solution.