Interchurch Center Insulation Check Up: Eight Years Of Energy Efficiency
We returned to The Interchurch Center in February of 2020 to perform an annual insulation inspection. We interviewed Johnny D of Newmark, Chief Engineer of The Interchurch Center, re-tagged all existing jackets with new SLATE tags from The Slate Pages and performed a facility wide insulation inspection which resulted in a new phase of work. The Interchurch Center in NYC is comprised of over 60 non profit organizations. The building has saved over 400,000 gas therms since our first insulation project in 2012. We look forward to our continued efforts to assist The Interchurch Center with their energy and safety related goals.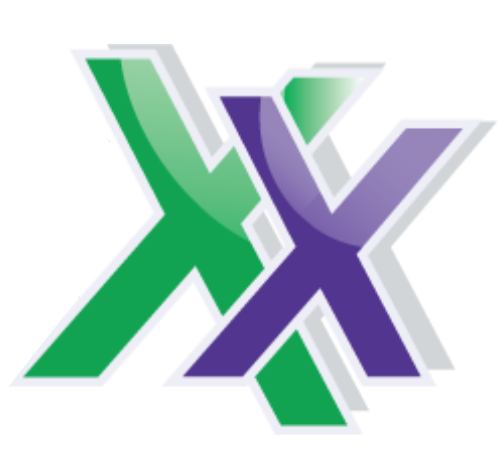 Thermaxx Jackets was founded over 25 years ago with a single purpose: to help our clients save energy with removable insulation blankets when traditional stay-in-place insulation is not practical. Our dedication to this purpose has resulted in a long list of customers who have saved money thanks to Thermaxx Jackets! Combining expertise in heat loss, wireless monitoring, insulation design, and several other disciplines, we've become the #1 provider and fabricator of removable insulation jackets and covers. The Thermaxx Sales and Service teams are experienced and trained to provide clients with the most timely and cost-effective solution.