Sep 09 2020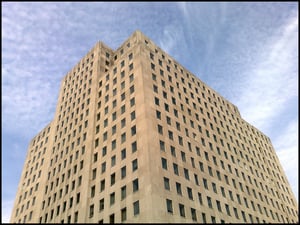 We returned to The Interchurch Center in February of 2020 to perform an annual insulation inspection. We interviewed Johnny D of Newmark, Chief Engineer of The Interchurch Center, re-tagged all existing jackets with new SLATE tags from The Slate Pages and performed a facility wide insulation inspection which resulted in a new phase of work. The Interchurch Center in NYC is comprised of over 60...
Jul 05 2019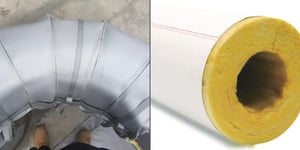 Removable Insulation Jackets Removable Insulation Jackets are used on any component that requires insulation for safety or energy savings and require:
Mar 14 2019
Common in factories and plants, stainless steel pipes and tubes are something we frequently see in our removable insulation installation calls. In these industrial settings, stainless steel pipes are frequently exposed to extreme temperatures and conditions; thus, insulating them is important to energy savings. Perhaps equally important is inspecting stainless steel pipes.