Announcing the Smart Jacket
FOR IMMEDIATE RELEASE:
New Mechanical Insulation Measures and Reports Temperatures and Savings
Smart Jacket from Thermaxx Jackets & EET Adds Digital Insight to Industry
April 16, 2013 – West Haven, CT – Most industrial insulation is a single-function device. It keeps steam components hot or refrigeration units cold and provides little insight about the process. Smart Jackets change that by reporting insightful data.
The new digital insulation cover monitors temperatures, evaluates health status and notifies upon deviation from the norm. The automated insulation product is the result of collaboration between sensor specialist Embedded Energy Technology and insulation fabricator Thermaxx Jackets.
Large scale steam distribution and heating systems represent over 10 percent of our nation's annual energy consumption, and nearly all of them suffer from radiant heat loss and steam leakage. Each facility can recover tens of thousands of dollars annually by installing removable Smart Jackets to prevent heat loss and quickly detect failing components.
Smart Jackets record internal and ambient room temperatures with a wireless sensor. Every data point is reported to an online dashboard, allowing plant technicians to monitor efficiency from anywhere. But who wants to constantly watch a temperature gauge? Custom email and text message alerts can be set to notify maintenance staff in the event of fluctuation or critical levels. By the time steam system failures are typically visible, thousands of dollars can be lost. Smart Jackets catch potential failures before they become costly problems, increasing responsiveness and decreasing energy consumption. The Utility Distribution Superintendent at the University of Georgia, Robert White, expressed his enthusiasm for Smart Jackets.
"We have been waiting for this technology for a while," White said. "We currently have more than 170 buried steam vaults, some of which require road or lane closures to access. Being able to open my computer and see the real time temperatures gives me total piece of mind. We have previously tested other standalone monitoring systems that were more difficult to install and service and also did not provide the added insulation benefit we get from the Smart Jackets. Thermaxx Smart Jackets are now in 80% of our steam pits and will be in the remainder as soon as funding allows."
About Thermaxx:
Thermaxx LLC is located in West Haven, CT and provides removable insulation covers for steam components. Staff engineers and designers with cross-disciplinary experience can tailor custom solutions to almost any insulation challenge.
About Embedded Energy Technology:
Embedded Energy Technology (EET) specializes in harnessing technology such as non-invasive sensors, wireless, and remote monitoring, to help industrial facilities realize energy savings. EET provides Smart Jacket electronics and support exclusively to Thermaxx Jackets. You can visit the website at eetinside.com.
To learn more about Thermaxx Jackets' Smart Jackets, contact Brian Bannon at (203) 931-2122 or bbannon@thermaxxjackets.com. You can also visit the website at http://www.thermaxxjackets.com.
Brian Bannon
Thermaxx Jackets
(203) 931-2122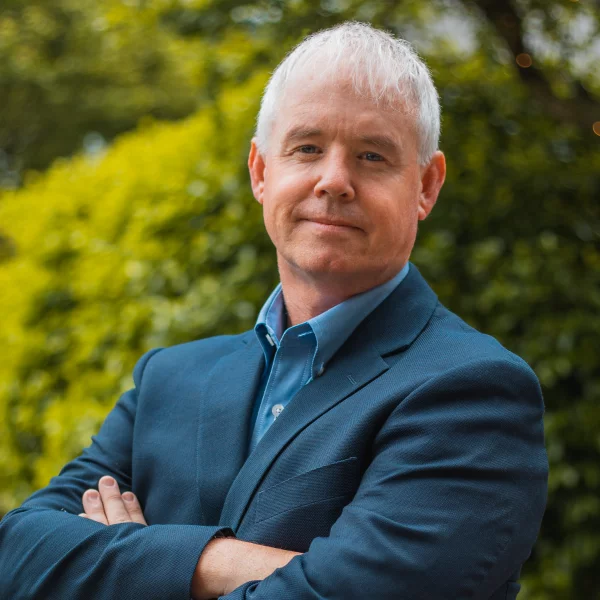 Brian Bannon, Vice President of Thermaxx, started his career in construction, insulation & demolition. While performing undergraduate studies at the University of CT, Brian & family formed an environmental clean up company in New England. His vision, dedication & drive helped take this company from a garage startup in 1986 to a $25 million dollar a year CT icon. A life long entrepreneur, Brian has started and driven many companies to reach their revenue and performance goals.