Removable Insulation Cuts University's Energy Costs by $10,000
University saves $10,000 a year with removable insulation
After an employee at a well known university was burned while working near the bonnet of a large gate valve, Thermaxx Insulation was called in to correct the safety issue. Once the new insulation cover was installed, not only was the burn hazard eliminated, but the school realized a savings of $450 per year per bonnet as an added benefit.
This is a prime example of what just one insulation blanket can do:
Reduced surface temperatures from 224 to 105 degrees F
Stopped the university from losing 500 BTUs per hour
Saves $450/year (per bonnet)
Eliminated the safety hazards associated with no insulation
After realizing the potential savings of using removable insulation, the school went on to correct another "trouble spot." A mechanical room was operating at a temperature of 125 F. This was causing the flooring in the classroom above the mechanical room to buckle. Even the hallway outside was too hot to walk down. Removable insulation was installed on two pressure powered pumps, a condensate tank, a heat exchanger, gate valves and control valves.
The results were impressive:
The mechanical room temperature dropped from 125 degrees F to 88 degrees F
The school saves over $10,000/year in energy costs
The removable insulation paid for itself in six months, and now generates a positive ROI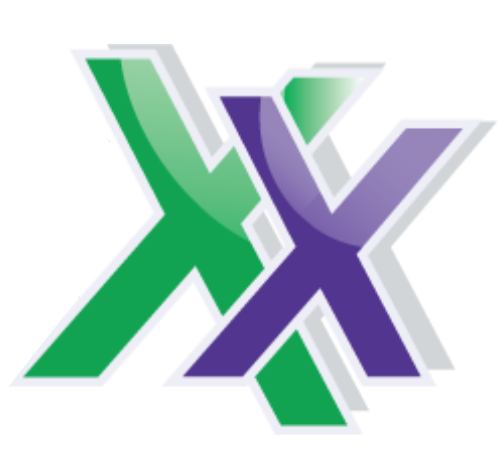 Thermaxx Jackets was founded over 25 years ago with a single purpose: to help our clients save energy with removable insulation blankets when traditional stay-in-place insulation is not practical. Our dedication to this purpose has resulted in a long list of customers who have saved money thanks to Thermaxx Jackets! Combining expertise in heat loss, wireless monitoring, insulation design, and several other disciplines, we've become the #1 provider and fabricator of removable insulation jackets and covers. The Thermaxx Sales and Service teams are experienced and trained to provide clients with the most timely and cost-effective solution.