Sound Insulation Keeps University Quiet
Sound Insulation Keeps University Quiet
George Washington University installs Thermaxx Jackets on compressors
Washington DC - April 12, 2010 -- George Washington University had a problem. The compressors on a large chiller unit near a residential area were extremely loud. They needed to find a solution to their noise problem to address complaints from neighbors in that residential area. After installing sound insulation developed by Thermaxx Jackets LLC, the noise was immediately reduced, providing a quick and affordable solution.

To quite the compressors, Thermaxx Jackets developed a custom insulation cover to dampen the noise, while leaving enough airflow to prevent the compressors from overheating. The insulation utilizes high density needled fiberglass (HDF) to absorb the energy of the initial noise and the energy from reflected noise.
Additionally, mass loaded vinyl (MLV) is placed on the outside of the HDF to block transmitted noise. MLV can be subject to low temperature limitations by using HDF or an additional layer of aerogel insulation to greatly increase the application suitability. The MLV layer is 1/8" thick and is very dense, weighing one pound per square foot. It has a sound transmission class (STC) rating of 27.
Both the HDF and MLV are sandwiched between layers of Teflon® fiberglass composite cloth to provide a layer of weather resistance.
Bob Oakley of George Washington University oversaw the project. "Once the Thermaxx Sound Attenuation Jacket was installed, I immediately noticed the reduction in noise."
With the hot summer days ahead, the compressors on the chiller unit will be running much longer and more frequently. Fortunately, the students and residents won't have to tolerate the noise any longer.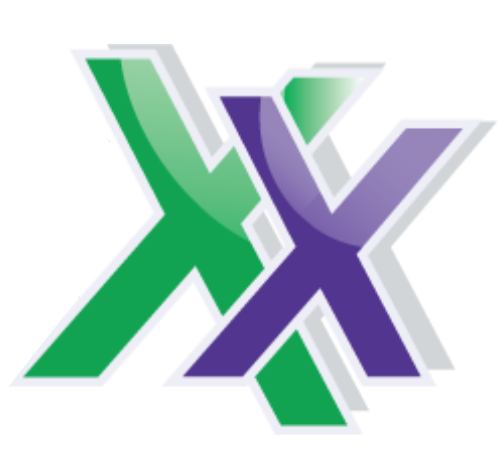 Thermaxx Jackets was founded over 25 years ago with a single purpose: to help our clients save energy with removable insulation blankets when traditional stay-in-place insulation is not practical. Our dedication to this purpose has resulted in a long list of customers who have saved money thanks to Thermaxx Jackets! Combining expertise in heat loss, wireless monitoring, insulation design, and several other disciplines, we've become the #1 provider and fabricator of removable insulation jackets and covers. The Thermaxx Sales and Service teams are experienced and trained to provide clients with the most timely and cost-effective solution.