Rooftop Pipe Insulation Blankets
This article was written by Meghan Reilly of Thermaxx Jackets.
Outdoor mechanical systems create many challenges for the facility managers and engineers tasked with maintaining them. While most HVAC systems are found within a facility, in boiler rooms, mechanical rooms and penthouses, often times that piping is run outdoors on rooftops as well.
There are many reasons for outdoor steam, hot water, and chilled water piping. In large metropolitan areas, where space is sold at a premium, architects and builders are challenged with designing buildings that maximize small spaces. That means running heating pipes along exterior walls and on rooftops. This solution seems simple enough, but as previously said, can cause many obstacles for maintenance personnel.
One of the biggest obstacles that outdoor mechanicals can create is, deciding how to effectively insulate these systems. It's common knowledge that steam and hot water piping should be insulated, as a safety precaution and also as an energy savings measure.
Since most piping resides in indoor mechanical spaces, it remains in a controlled environment. Although the ambient temperature of the rooms may vary slightly depending on the time of year, it usually stays for the most part, unchanged. There isn't (hopefully!) any weather to consider, and we can trust that our assumed inputs, i.e. ambient temperature, operating temp, and wind speed are unchanging.
Now, if we move that same piping to a rooftop in a high-rise building, near the water perhaps…well, all of those old stand-by's go right out the window!
This makes calculating savings significantly more challenging. Not to mention, all of the mobilization, labor, added cost and ongoing maintenance that an insulation project like this requires. It's enough to make a busy facility manager throw his hands up and move on to his next important project.
In the last decade or so, the insulation industry has begun to evolve to cater to the needs of the energy conscious consumer. No insulation company has been at the forefront of this more than Thermaxx and our sister company Slate Pages. Since Thermaxx has been able to marry insulation, proven energy savings technology, and asset management, we are uniquely qualified to execute and maintain large undertakings like rooftop mechanical insulation.
Recently Thermaxx has seen many projects that require insulation on rooftop mechanical systems. Reasons include but are not limited to:
Insulation has exceeded its life expectancy

Facility is suffering from thermal losses due to degraded insulation

Existing insulation appears unsightly from occupied spaces within the building

Weather has caused premature breakdown of existing insulation

All of

the above!
Thermaxx account managers and engineers have found that the best solution is to remove the damaged insulation and replace it with a combination of fiberglass insulation and aluminum jacketing. Aluminum jacketing is the outer covering of choice because it protects the insulation from physical damage, UV exposure, corrosive atmospheres, and water all of which are highly prevalent in rooftop environments.
The next step is conducting some research that is key in quantifying thermal losses. This requires much more than using an infrared heat gun to verify ambient temperatures and confirming operating pressures on gauges. In order to calculate savings correctly and conservatively, a person needs to know the average temperature in that particular area in a calendar year or in the season in which the system is up and running. Next, and this is the tricky part, is figuring out the average windspeed in that location.
The first step is finding out the average wind speed, but you must also take into consideration the configuration of the buildings as well as the proximity and configuration of nearby buildings, as all of these things affect the true wind speed. The cardinal rule with using windspeed in insulation calculations is BE CONSERVATIVE! Wind speed can double and sometimes triple the savings and while that makes for a very exciting project, it's always our motto at Thermaxx to under promise and over deliver.
Once savings are calculated, they can be forwarded to the local utility company for gas incentives. Custom gas incentives pay a dollar amount per thermal unit saved to help fund energy conservation efforts. Incentives help complicated more labor-intensive projects like rooftop insulation move forward by helping lessen financial burdens.
Our team at Thermaxx is dedicated to helping facilities identify, execute and maintain rooftop insulation with Thermaxx and Slate Pages technologies. Our account managers will also assist in managing the incentive process.
Contact us today with any questions or concerns about your rooftop insulation!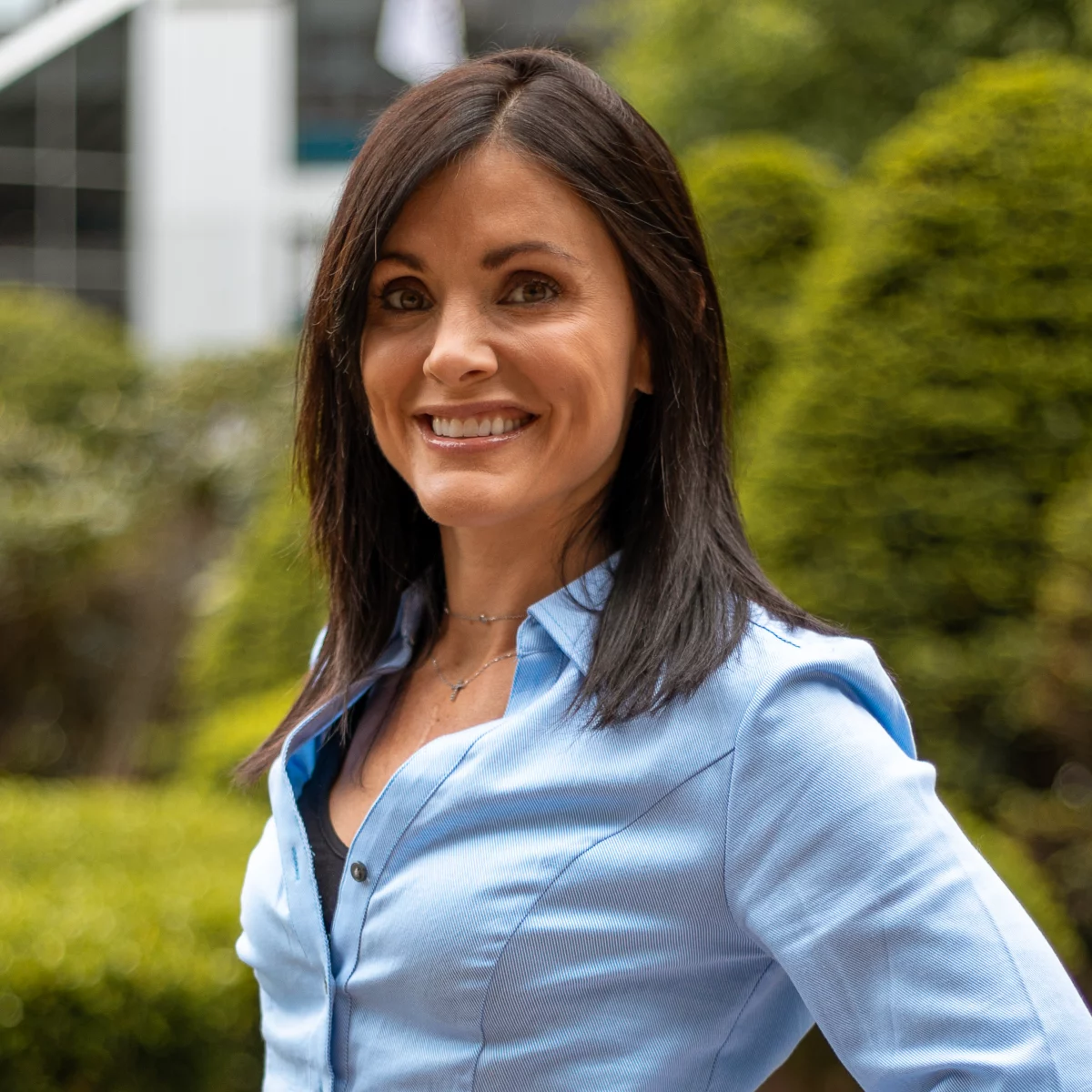 Meghan has been part of the Thermaxx team since early 2013 and her territory covers Connecticut to Maine. In her five years with Thermaxx she has helped her clients achieve maximum energy savings with a strong ROI. Meghan is an established partner with local utilities throughout New England and has in-depth knowledge of their custom gas incentive programs. She takes extreme pride in the customer service that Thermaxx provides their clients, and oversees all of her own projects through to completion and 100% customer satisfaction.