Pyrogel vs. Needled Fiberglass Insulation Material
The insulation material used to produce removable insulation covers varies dependent on the nature of the equipment being insulated. Commercial and industrial businesses use different equipment throughout their facilities based upon their particular needs. Therefore, the type of insulation a company selects is chosen off of the needs of the particular industry and business. Two types of insulation materials worth comparing are Pyrogel and needled fiberglass.
Pyrogel Insulation Material
Pyrogel insulation material is a reasonably flexible insulating material that can withstand temperatures of up to 650°C. It has been mostly used to insulate power generation equipment, aerospace equipment and fire protection equipment. Recently, Pyrogel is now being used in the manufacturing of insulation blankets. Below is an overview of 4 major applications for Pyrogel:
1. Use in Power Generation Insulation: Extreme temperatures are often encountered in facilities generating power. In order to protect against these high temperatures, Pyrogel is utilized to be flexible, as to fit most equipment found in these facilities and robust, to protect the livelihood of equipment and employees.
2. Use in Aerospace Insulation: Pyrogel is used in shuttle launches to protect essential ship systems from excessive heat and fire damage. Since some types can withstand heat up to 650°C, this helps ensure the continued safety of the crew and surrounding equipment from any issues on takeoff or landing. It's also extremely useful as an insulation shield for astronaut's actual spacesuit. Just like a piping system in your facility needs protection from rising temperatures, as does an astronaut.
3. Use in Fire Protection Insulation: This material is often used in a fireman's uniform to allow them to withstand the extreme temperatures of the infernos they must constantly put themselves through. It helps decrease fatalities of both firemen and the victims of accidental fires they're trying to survive.
4. Use for Removable Insulation Jackets: Pyrogel is normally used when jackets are being manufactured for wet applications, exterior applications and high temperature where a low profile is advantageous. Although flexible, Pyrogel can cardboard (square/bend) on smaller jackets below a 2" radius. Typically Pyrogel works well for flanged valves, smaller valves that utilize a "box" design. Light weight and insulating properties allow reduced thickness of jackets and ultimately allow for a lighter jacket. Historically, lighter jackets are easier to install.
Important features of Pyrogel include:
Hydrophobic
Light weight
Not susceptible to metal corrosion
Non-combustible
Needled Fiberglass Insulation Material
Needled fiberglass insulation is comprised of high purity E-Glass fibers. These fibers are mechanically engineered to be needled into high strength insulation materials. Needled fiberglass comes in a wide range of thickness, which relatively lightweight, strong and highly efficient. When used in insulation, it can withstand high heat environments for long periods of time. It does not withstand the same temperature extremes as Pyrogel insulation because it can only withstand temperatures of 538°C during continuous use. Yet, it can also withstand higher coefficients of sound absorption for removable insulation covers.
Important features of needled fiberglass include:
Completely durable
Robust resistance to wear & tear
Absorbs odor
Vibration resistance
Sound absorption qualities
Not susceptible to metal corrosion
Non-combustible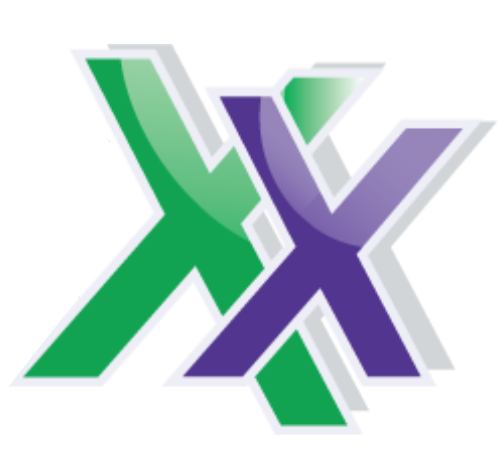 Thermaxx Jackets was founded over 25 years ago with a single purpose: to help our clients save energy with removable insulation blankets when traditional stay-in-place insulation is not practical. Our dedication to this purpose has resulted in a long list of customers who have saved money thanks to Thermaxx Jackets! Combining expertise in heat loss, wireless monitoring, insulation design, and several other disciplines, we've become the #1 provider and fabricator of removable insulation jackets and covers. The Thermaxx Sales and Service teams are experienced and trained to provide clients with the most timely and cost-effective solution.