Jun 25 2020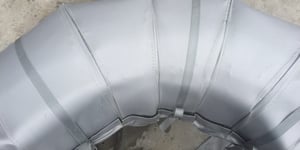 About Industrial Pipes Industrial pipes, or process piping, is typically used to transport water, steam, and other gases & liquids of varying temperatures. The term "process piping" generally refers to the system of pipes that transport process fluids (e.g., air, steam, water, industrial gases, fuels, chemicals) around an industrial facility to be converted into a usable product. Industrial pipes...
Aug 14 2019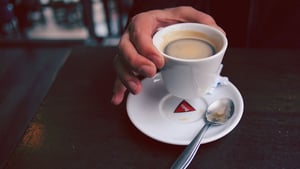 This article was written by Jacob Verneris of Thermaxx Jackets
Sep 28 2018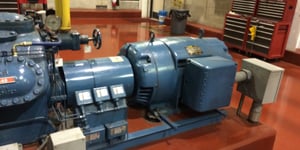 Insulating Ammonia Refrigeration Systems can save a tremendous amount of Energy Dollars! Please use extreme caution when working on or around an Ammonia system. Ammonia is both caustic and hazardous in its concentrated form. It is classified as an extremely hazardous substance in the United States.