Sep 10 2021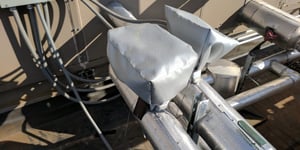 Thermaxx Jackets is proud to announce that we have a full line of WeatherMaxx Covers for the following Electric Actuator Manufacturers and for any manufacture of actuators not listed below:
Jun 12 2019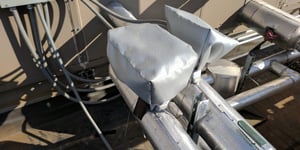 Valve actuators are a critical component in any heating, cooling or process related system. There are many reasons that actuators go bad or fail. Is the voltage correct? Has a fuse blown? Has the power board failed? Have wires become fused or disconnected? These are the most common reasons that electric actuators fail. While we at Thermaxx cannot control the voltage, we can alleviate many of the...
Jan 19 2018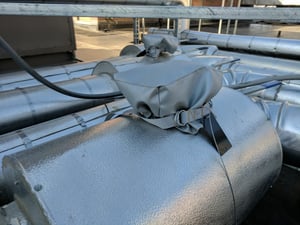 When a leading manufacturer of actuator covers abruptly stopped providing product, Thermaxx customers came to us for help. We created the WeatherMaxx line of covers to meet their weather protection needs and it quickly became a hit!