Bad Actuator Not Working? How To Prevent Actuator Failure
Valve actuators are a critical component in any heating, cooling or process related system. There are many reasons that actuators go bad or fail. Is the voltage correct? Has a fuse blown? Has the power board failed? Have wires become fused or disconnected? These are the most common reasons that electric actuators fail. While we at Thermaxx cannot control the voltage, we can alleviate many of the other reason's actuators go bad. How do we do that? We have made available a very simple, yet truly effective way to prevent fuses blowing, wires getting overheated and control board damage. The WeatherMaxx cover solves all these problems!
Simply stated, a WeatherMaxx cover is a non-insulating, weather protection cover that can be manufactured to fit any actuator in existence. The WeatherMaxx cover keeps the Weather from getting into the actuator body. WeatherMaxx covers are a heavy 17oz./sq.yd. Silicone coated fiberglass cloth, the cover is held in place by a 1" wide strap with double "D" rings. The cover and strap are impervious to UV rays, do not support mold or mildew growth and is totally weather resistant. If actuators are going bad because of weather related problems, UV problems and even environmental problems then the WeatherMaxx cover by Thermaxx is the solution.
All WeatherMaxx covers are made in the United States, using materials manufactured in the United States! We take great pride in the WeatherMaxx cover and guarantee the WeatherMaxx cover for five years against material and workmanship failures. However, we cannot be responsible for damage due to bald eagle attacks or prairie dogs munching on the WeatherMaxx cover!
Get more information about the WeatherMaxx cover, or shop online.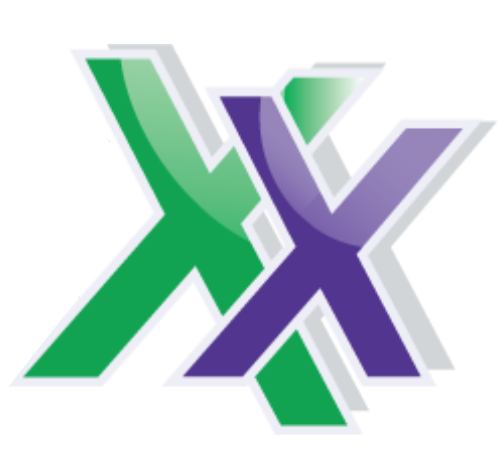 Thermaxx Jackets was founded over 25 years ago with a single purpose: to help our clients save energy with removable insulation blankets when traditional stay-in-place insulation is not practical. Our dedication to this purpose has resulted in a long list of customers who have saved money thanks to Thermaxx Jackets! Combining expertise in heat loss, wireless monitoring, insulation design, and several other disciplines, we've become the #1 provider and fabricator of removable insulation jackets and covers. The Thermaxx Sales and Service teams are experienced and trained to provide clients with the most timely and cost-effective solution.