TE Connectivity Saves Therms & Dollars With Thermaxx Jackets
About TE Connectivity
TE Connectivity is a technology company that designs and manufactures connectivity and sensor products for harsh environments in a variety of industries such as: automotive, industrial equipment, data communication systems, aerospace, defense, medical, oil and gas, consumer electronics and energy.
Project Summary & Highlights
Thermaxx insulated several steam traps throughout their facility including the incoming and outgoing pipe sleeves for each trap. We also covered about twenty bonnets and gate valves of several different sizes ranging from two and half inches all the way to twelve inches. Along with the steam traps and gate valves, Thermaxx also covered a large "Smith" boiler door which had a diameter of six and a half feet. Finally, we insulated all the steam piping that had been either previously been uninsulated or was damaged and needed replacement. There was roughly six hundred feet of pipe insulation including two areas of sixteen inch bare pipe on the boiler headers.
Safely and carefully working around busy employees and dangerous machinery was a very interesting aspect of this project. TE Connectivity is a manufacturing plant that is constantly busy in production with several areas of elevated danger. The plating area had several caustic processes that were in close proximity to the areas being insulated.
This project included a large area known as the "sludge dryer" which was a large piece of equipment used by TE Connectivity to add evaporated water into their "sludge". This process transforms the sludge into useful products or green fuel. There were also several steam traps and sleeves beneath the sludge dryer which needed to be insulated. Working around this equipment without disrupting the process proved to be a unique challenge, but our field crew was able to communicate effectively with the customer and ourselves to assure the job was completed correctly.
We were able to use several different angles to take measurement pictures and avoided placing the jackets in "re-work" by working together and gathering all of the necessary information. Multiple gate valves were located about fifteen to twenty feet in the air and above elevated catwalk areas. By using the proper protocol and implementing the use of our fall protection harnesses, our field team was able to insulate areas that would otherwise be out of reach.
Project Cost & Benefits
The total project cost was $75,062.39 and through National Grid, the customer was able receive an incentive of $37,531.20. The projected resulted in a total yearly savings of $30,914.83 and saved a total of 30,915 therms. Along with savings in dollars and therms, TE Connectivity was able to reduce their CO2 emissions by 165 metric tons a year following installation. The accelerated ROI for this project was 14.57 months.
Not only was Thermaxx able to increase workplace safety by insulating bare pipe areas that are frequently used, we were also able to provide significant energy savings for all steam and hot water applications. This results in less costs towards energy expenses, less waste emitted into the air, and over all helps the bottom line.
TE Connectivity Cost & ROI Analysis
| | |
| --- | --- |
| Total Project Cost | $75,062.39 |
| Incentive | $37,531.20 |
| Yearly Energy Savings | $30,914.83/yr |
| MMBTU Savings | 30,195 |
| Est. Payback Period (with incentives) | 14.57 months |
For more information on Thermaxx Jackets, view our products or contact us!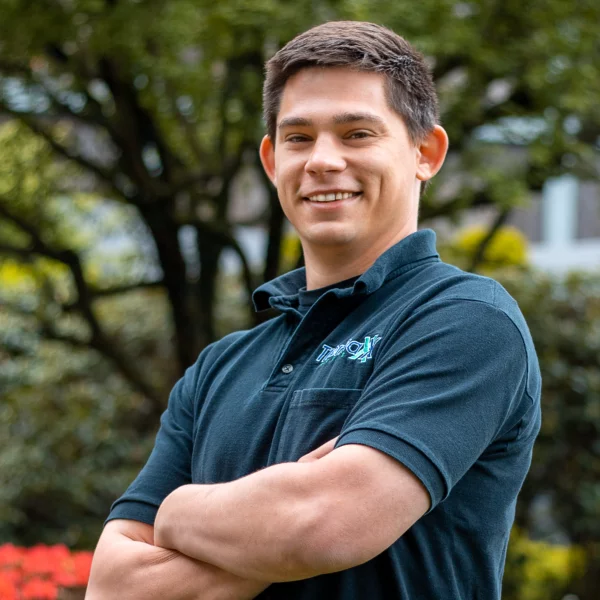 Ben Grace has worked at Thermaxx since 2017, first as a field technician, then a project manager, and now an Account Manager. By starting as a field technician, Ben has learned all the intricate details of how steam systems operate, performing heat loss surveys, and installing insulation jackets. As a removable insulation expert, Ben has moved up through the ranks to become Thermaxx's regional account manager for the Southern United States.