The Thermaxx Jackets Win Bob Greenwood Tournament
The Thermaxx Jackets baseball team was featured in the New Haven Register for recently winning the Bob Greenwood Tournament! Read a snippet of the article below, or click here to read the full article. Congratulations to our team, and best of luck going forward.
image property of Catherine Avalone -New Haven Register
"If the Thermaxx Jackets were hoping to make a return trip to the National Amateur Baseball Federation Northeast Regionals and another run back to the NABF Major Division World Series, that journey would have to start against Flanagan Associates Friday evening in the West Haven Twilight League's Bob Greenwood Tournament championship.

Scoring early and riding the arm of Brian Caselli, Thermaxx rolled to a 3-0 victory over Flanagan in at Quigley Stadium, allowing the Jackets to join league champion Columbus Auto Body in next week's NABF Regional hosted by the West Haven Twilight League.

"We preach to the guys every year as to where we want to get to," Thermaxx coach Ryan Geffert said after his team improved to 16-10. "We have a couple of new faces, but they all have the same goals. We keep it fun, but when it comes to this time of year, we take it serious."
Read the rest... or learn more about us and the Thermaxx family HERE.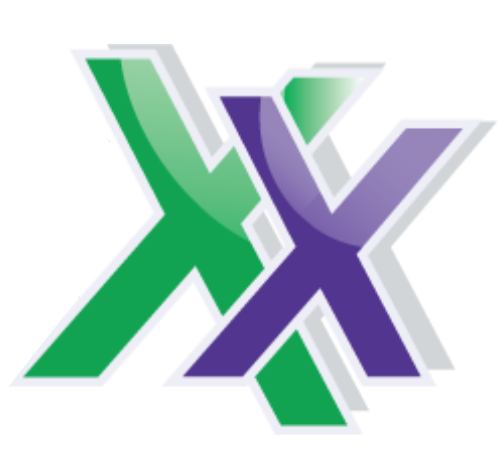 Thermaxx Jackets was founded over 25 years ago with a single purpose: to help our clients save energy with removable insulation blankets when traditional stay-in-place insulation is not practical. Our dedication to this purpose has resulted in a long list of customers who have saved money thanks to Thermaxx Jackets! Combining expertise in heat loss, wireless monitoring, insulation design, and several other disciplines, we've become the #1 provider and fabricator of removable insulation jackets and covers. The Thermaxx Sales and Service teams are experienced and trained to provide clients with the most timely and cost-effective solution.