Thermaxx Announces Northern New England Expansion

In response to increased demand for its removable and reusable insulation solutions, Thermaxx, the Connecticut based custom insulation blanket manufacturer, is announcing a series of initiatives designed to expand their presence across northern New England. These include a strategic partnership with North Country Mechanical Insulators (NCMI), a Vermont based full service mechanical insulation contractor with more than 30 years of experience serving customers in the region. The two companies are highly aligned in their commitment to providing the highest quality experience to all their clients. Both continually work to stay a step ahead in their respective industries and view themselves as an integral piece of the energy sector.
Beginning in June, the two companies are working together to provide turnkey energy savings services to local area businesses looking to save energy and money on their utility bills. "Energy savings doesn't have to be complicated, time consuming, or expensive. In fact, the biggest source of renewable energy available to businesses today is energy savings." Noted Meghan Reilly, VP of Sales at Thermaxx. "Thermaxx and NCMI are working together and doing the leg work for our clients, making the process as painless as possible." As leaders in their industries, both companies are experts not only in insulation solutions, but also in maximizing customer savings through local utility company energy savings incentives, which are currently at an all-time high. Eric Simpson, Director of Business Development at NCMI, commented that "80% of new customer direct insulation projects coming to us because of utility company incentives." The two companies look forward to leading the way together in championing energy savings across Vermont, New Hampshire, and Maine and helping businesses cut down on their utility bills into the future.
About Thermaxx
Thermaxx LLC specializes in designing and manufacturing removable insulation covers to meet our clients' diverse needs. We're here to help clients find the best solutions to their problems, no matter how unique or complex their needs are. With deep, specialized knowledge in the field of removable and reusable insulation jackets, our staff offers expert-level guidance, frequently helping clients develop appropriate specifications for the situation, and designing an insulation cover around those specs. Many of our engineers and designers have cross-disciplinary experience that allows for more effective design and production.
Thermaxx insulation jackets are hand-made the USA with quality materials by expert technicians. Company headquarters and the primary manufacturing facility is located in West Haven, CT, where it employs top-quality personnel and ISO 9001:2015 certified processes to ensure product performance and durability. The production floor is equipped with state-of-the-art machinery and a team of highly trained production experts who pay close attention to detail every step of the way – from the cutting room, to sewing, to shipping and installation.
The company philosophy at Thermaxx is to provide the best quality products through top performance and consistency. They consistently meet or exceed customers' energy saving expectations through product design, manufacturing, and performance. Quality is an integral part of Thermaxx Jackets and impacts everything Thermaxx does.
Inquiries:
Sarah Claybaugh, Marketing Manager
T: (203) 672-1021
E: sclaybaugh@thermaxx.es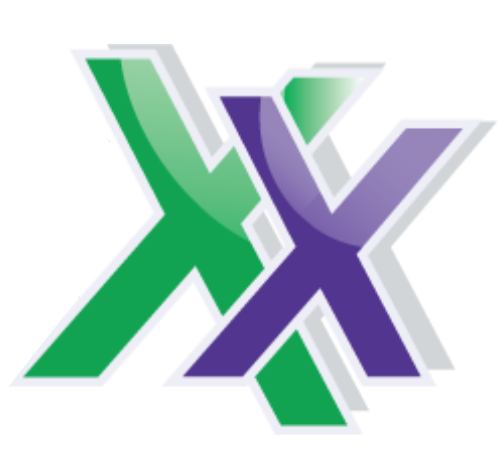 Thermaxx Jackets was founded over 25 years ago with a single purpose: to help our clients save energy with removable insulation blankets when traditional stay-in-place insulation is not practical. Our dedication to this purpose has resulted in a long list of customers who have saved money thanks to Thermaxx Jackets! Combining expertise in heat loss, wireless monitoring, insulation design, and several other disciplines, we've become the #1 provider and fabricator of removable insulation jackets and covers. The Thermaxx Sales and Service teams are experienced and trained to provide clients with the most timely and cost-effective solution.