Thermaxx Donates 250 "Clean Slate Pledge" Products To Reopen CT
On May 9th, 2020 Connecticut's Gov. Lamont released documents detailing protocols necessary for certain businesses to operate beginning May 20th, 2020.
These new protocols apply to businesses in Phase 1 including: restaurants, offices, hair salons and barbershops, retail stores, and outdoor museums and zoos. These businesses are not required to reopen, and the choice to reopen is being left to each business owner, but those that choose to reopen must follow the guidelines.
A self-certification process must be completed prior to reopening on the CT Department of Economic Community Development (DECD) website. Upon completing the certification, each business will be provided with a Reopen CT badge that can be displayed on social media, websites, and storefronts.
Each set of sector-specific guidelines contains information on: guiding principles, reopening processes, physical space setup, personal protection, cleaning & disinfecting, and health guidance for employees. These guidelines are comprehensive requiring employers to ask employees to monitor their health and symptoms, ensure routine hand washing, frequently clean bathrooms and disinfect surfaces, and much more.
While these protocols are packed with apt guidance for reopening, it's a demanding list of new routines & information for business owners to track and manage. Paper bathroom cleaning logs posted on the back of the door isn't going to be sufficient anymore. The need for a modern easy to use digital solution to track employee health screenings, hand washing, surface cleaning, and more has become undeniably apparent!
The "Clean Slate Pledge" is the answer, and Thermaxx wants your CT business to have it for free!
Thermaxx has been very active in the fight against COVID-19. Our efforts began by organizing the design, assembly, and delivery of Thermaxx Gowns to help first responders and medical professionals across CT & beyond who were unable to acquire PPE due to shortages. Now, Thermaxx is continuing the fight by donating 250 "Clean Slate Pledge" placards to businesses that are choosing to reopen in CT (approx $10,000 value)!
What is a "Clean Slate Pledge" placard?
Just one "Clean Slate Pledge" placard gives business owners & their entire staff unlimited access to Slate Pages, an easy to use app where all users can track & manage required daily employee health checks, hand washing, surface sanitization, and anything else your business records with regularity. Users simply scan the unique QR code on the Clean Slate placard and enter the authorization code provided to begin. The Clean Slate placard has a one-time purchase cost of $35.95, with no subscription fees or premium add-ons, and gives users lifetime access to the Slate Pages app. Fire departments & EMS systems across the country are already using Slate Pages to conduct inspections on their life saving equipment, and now businesses can use the same technology to reopen safely.
Get your free "Clean Slate Pledge" placard now.
Use discount code "THERMAXX" at the Clean Slate Shop
Visit the "Clean Slate Pledge" shop
Choose your Establishment Type and add to cart
Use discount code "THERMAXX" at checkout to receive a discount of $35.95 off your order. (Limit 1 per customer)
Your "Clean Slate Pledge" placard will be shipped to you, and an authorization code will be emailed to you
See the Slate Pages app in action by watching the video below, available for iOS and Android:
To learn more about the "Clean Slate Pledge," contact Slate Pages
Email Slate Pages at cleanslate@slatepages.com for more information on how to get started.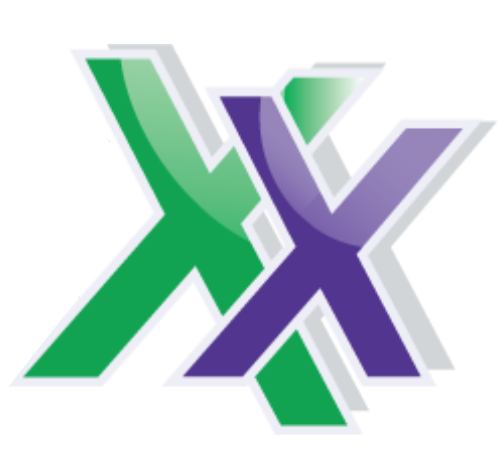 Thermaxx Jackets was founded over 25 years ago with a single purpose: to help our clients save energy with removable insulation blankets when traditional stay-in-place insulation is not practical. Our dedication to this purpose has resulted in a long list of customers who have saved money thanks to Thermaxx Jackets! Combining expertise in heat loss, wireless monitoring, insulation design, and several other disciplines, we've become the #1 provider and fabricator of removable insulation jackets and covers. The Thermaxx Sales and Service teams are experienced and trained to provide clients with the most timely and cost-effective solution.