Thermaxx Jackets Named "Murphy's Monday Manufacturer"
Every week, Senator Chris Murphy highlights a manufacturer that is doing great work in the state of Connecticut. On the week of May 16th, 2016, Thermaxx Jackets was selected as "Murphy's Monday Manufacturer." Thermaxx is proud to call Connecticut home, and just as proud to be in the Senator's spotlight. Below are some details shared by the Senator's office.
As a manufacturer of removable insulation jackets for steam components such as steam traps, valves, and pumps, Thermaxx Jackets is constantly working to save our customers energy dollars as well as improve the safety of their employee's work space. Every month, thousands of insulation jackets are manufactured and distributed to customers in all 50 states and a half-dozen other countries by a team of about 35 employees. Thermaxx Jackets are used in over 3,000 buildings around the world.
With the help of the Connecticut Department of Economic and Community Development, Thermaxx was able to triple in size since 2013 by hiring an additional 30 employees and moving into a new, larger facility. Thermaxx has recently developed and released an iOS app that allows its user to track steam temperatures of individual mechanical systems, and order Thermaxx Jackets.
"The Thermaxx team is developing state-of-the-art technologies to improve energy efficiency, save their customers money, and create jobs. In the eight years since Brian started the company, they've outfitted thousands of buildings with insulation jackets that pay for themselves in just 18 months," said Murphy. "Thanks to innovative small businesses like Thermaxx, Connecticut manufacturers remain the best in the world."
Sen. Chris Murphy - CT
Brian Bannon, founder of Thermaxx Jackets, said,
"Working in the State of Connecticut has allowed our company to attract the talent and skill sets necessary to meet our growth goals. When I started ThermaXX, I was told manufacturing was dead in Connecticut. We have proven them wrong. Manufacturing in Connecticut is not only alive, it is thriving. ThermaXX has been able to maintain a 70% compound annual growth rate since inception and continues to exceed its goals. This is all due to the wonderful employees of ThermaXX and our local and state partners."
According to the Senator's press release, Connecticut's 4,602 manufacturers account for 10.2% of the state's jobs and 87% of the state's total exports. In order to protect and grow manufacturing jobs in Connecticut, Murphy has introduced two pieces of legislation that aim to strengthen existing standards and prioritize the purchase of American-made goods, the 21st Century Buy American Act and the American Jobs Matter Act.
For more information on Thermaxx Jackets, see our products or contact us.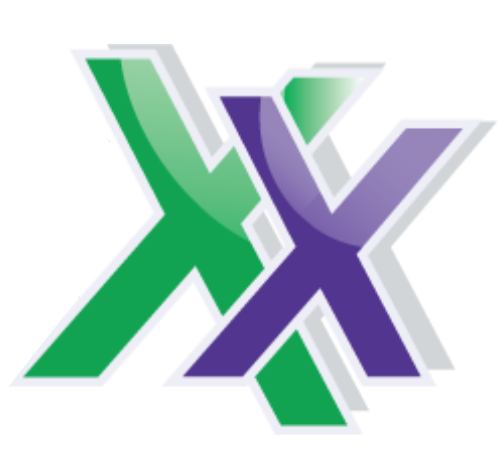 Thermaxx Jackets was founded over 25 years ago with a single purpose: to help our clients save energy with removable insulation blankets when traditional stay-in-place insulation is not practical. Our dedication to this purpose has resulted in a long list of customers who have saved money thanks to Thermaxx Jackets! Combining expertise in heat loss, wireless monitoring, insulation design, and several other disciplines, we've become the #1 provider and fabricator of removable insulation jackets and covers. The Thermaxx Sales and Service teams are experienced and trained to provide clients with the most timely and cost-effective solution.