Aug 21 2019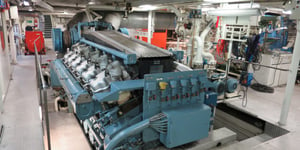 The engine room (or ER) of a large marine vessel such as a tug boat, fire boat, or mega ship houses the vessel's prime mover, usually some variations of a heat engine - diesel engine, gas or steam turbine, or some combination of these. On a large percentage of vessels ships and boats, the engine room is located near the bottom, and at the rear or aft end of the vessel, and usually comprises few...
Oct 13 2018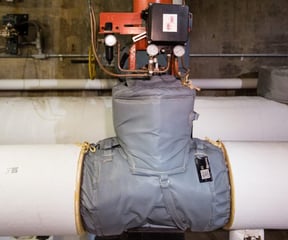 What Are Industrial Insulation Blankets?
Oct 01 2017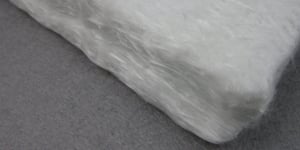 The insulation material used to produce removable insulation covers varies dependent on the nature of the equipment being insulated. Commercial and industrial businesses use different equipment throughout their facilities based upon their particular needs. Therefore, the type of insulation a company selects is chosen off of the needs of the particular industry and business. Two types of...