Aug 12 2022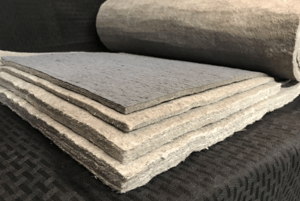 What is Lewco Super Mat? In production since 2019, Super Mat is a dust-free, durable, reusable, hydrophobic flexible blanket for hot insulation applications from Lewco Specialty Products. Super Mat consists of E-glass needled felt in which the fibers have been impregnated with PTFE, thus making the insulation hydrophobic and breathable. Super Mat is available in various thicknesses of 8, 16, 20,...
Jan 12 2022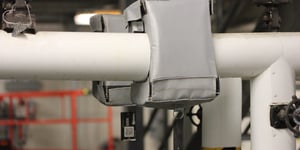 About the Calabro Cheese Corporation
May 02 2018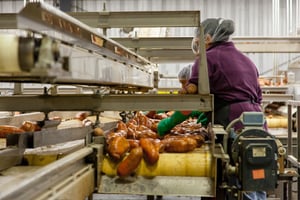 Thermaxx Jackets has worked with many clients who are trying to make their food processing plant more energy efficient, safer, and cleaner (such as Calabro Cheese). The USDA recommends insulating pipes in food processing facilities, providing a layer of protection between the piping and your product. The insulation blankets used should be food grade or food safe. "Food grade" or "food safe" means...