Jul 02 2020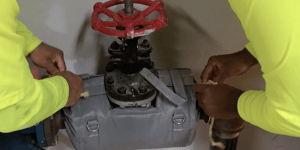 Recently we were asked to perform a survey for a large property management firm in New York City. This had not been the first time we provided this company with insulation surveys and we hoped that we would be awarded the project. Even though we were able to show the client the benefits of using traditional fiberglass on straight runs of pipe and custom jackets on serviceable components, we did...
Aug 02 2019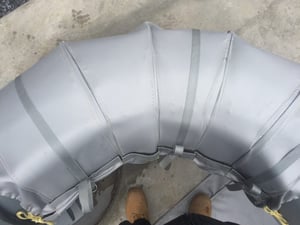 Flexible Insulation Blankets Traditional stay-in-place thermal insulation for piping and other components is rigid, and if it's partially or fully removed for inspections or maintenance it usually can't be replaced. Insulation that isn't flexible, or rigid insulation, doesn't work for every application. There are some cases where insulation blankets, like Thermaxx Jackets, are a better solution....
Mar 20 2017
This article was written by Bill Tyree, an employee of Thermaxx Jackets.