Chilled water applications (around 45°F/7.77°C) and cryogenic applications (-126°F/-87.8°C & lower) require that ambient air does not reach the component or sweating and/or icing conditions occur. To keep ambient air from reaching the insulation or even the component a vapor barrier is required. The purpose vapor barriers is exactly what it sounds like, a barrier of material that will not allow the ambient air to come in contact with the component. Is that all that is required to stop the sweating? Hardly! Unless the vapor barrier has sufficient insulation between it and the component to prevent the vapor barrier from being at a temperature that is at or lower than the dew point the vapor barrier is pointless.
BEFORE:

Rusted pump, condensate dripping on the Insulation. Creates a dangerous fall hazard and wastes valuable energy!

AFTER: Pump properly insulated with Thermaxx insulation jacket & hard pipe insulation redone to stop condensation forming.
Removable insulation jackets are a great way to eliminate the mess of condensation forming in puddles on the floor from a poorly or non-insulated component. For cryogenic applications, rather than having puddles form, ice builds up around the component and can be several inches thick. Thermaxx Jackets are designed with an aerogel insulation that has an integral vapor barrier. The insulation thickness to prevent condensation is calculated using 3E Plus, a free software program put out by the North American Insulation Manufactures Association (NAIMA).
Once the proper thickness is found, a vapor barrier is used and there is no chance of sweating or icing. Thermaxx uses aerogel insulation with an integral vapor barrier. The insulation is available in 5mm and 10mm (0.2" and 0.4") thickness, a typical application requires more than one layer of the aerogel insulation. Therefore we have introduced multiple layers of the vapor barrier. We have greatly decreased the chance of ambient air reaching a point within the removable insulation jacket.
No air = No Sweating & No Icing! For more information…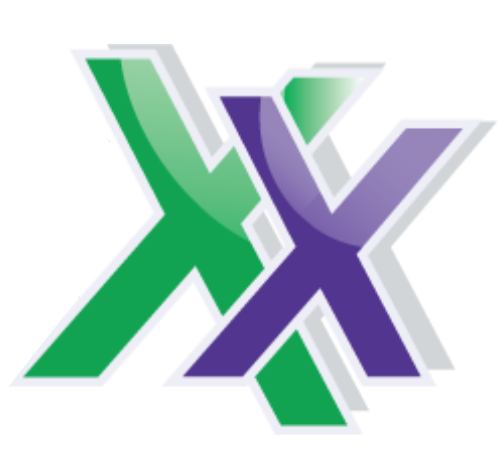 Thermaxx Jackets was founded over 25 years ago with a single purpose: to help our clients save energy with removable insulation blankets when traditional stay-in-place insulation is not practical. Our dedication to this purpose has resulted in a long list of customers who have saved money thanks to Thermaxx Jackets! Combining expertise in heat loss, wireless monitoring, insulation design, and several other disciplines, we've become the #1 provider and fabricator of removable insulation jackets and covers. The Thermaxx Sales and Service teams are experienced and trained to provide clients with the most timely and cost-effective solution.