Mar 31 2022
"CUIMC sees long-term benefits in using Thermaxx's insulation jackets for several reasons: reducing energy consumption, increasing the ease of reinstall after maintenance, and eliminating the need for future investments in insulation. Thermaxx's team communicated exceptionally well with Con Edison's inspectors by providing them with adequate information of our site during pre- and...
Sep 07 2021
We have been busy planning our emergence since the stay at home order was issued last year! On our weekly calls, the Thermaxx sales team strategized so that all momentum was not lost when states start loosening rules and easing back into working. Our goal is to hit the ground running– carefully, of course, and not lose the progress that has been made in the energy sector.
Jun 10 2021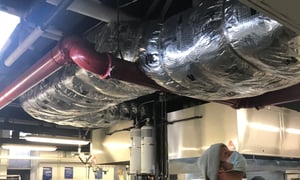 We were asked to insulate the kitchen exhaust duct above a commercial kitchen grill at a busy café in a New York City based university. This request had many layers of difficulty, one of which was when to perform the work. The café is in operation from 4am to 2am every day or there was a small window of closure on a holiday weekend. We had to choose the holiday weekend as we needed the time...
Jun 23 2020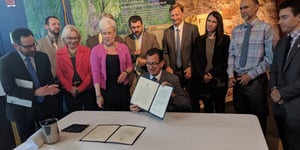 This article was written by Suzanne Rowe Barrett, VP of Sales
Jun 24 2019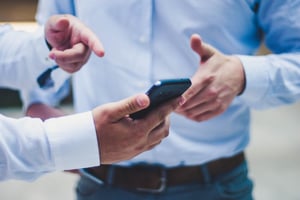 This article was written by Suzanne Rowe Barrett of Thermaxx Jackets
Apr 10 2019
Spec Sheets Are Key When Putting a Project Out for Bid! This article was written by Suzanne Rowe, VP of Sales at Thermaxx Jackets
Jan 19 2019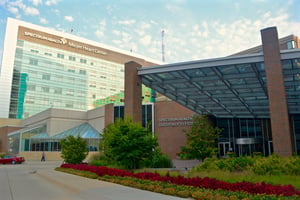 This article was written by Suzanne Rowe Barrett
Nov 26 2017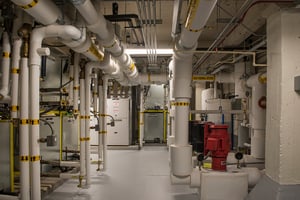 By Suzanne Rowe