Sep 13 2021
Cover Your Components in Cold Weather! Anti-Freeze & Outdoor Insulation Jackets prevent freezing and can accommodate heating elements for extreme conditions.
Oct 13 2018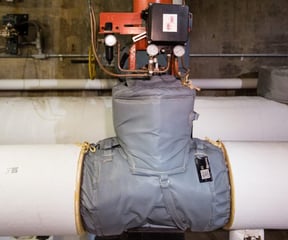 What Are Industrial Insulation Blankets?
Feb 09 2018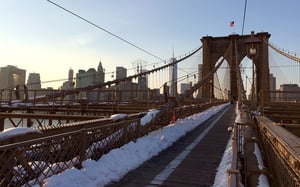 New York City has passed legislation in the last ten years, such as LL87, which mandates buildings over 50,000 gross sq. feet undergo periodic energy audit and retro-commissioning measures, as part of the Greener, Greater Buildings Plan (GGBP). With fines up to $5,000 issued to those who don't comply, it's clear that going green is more than just a suggestion in NYC. Insulation upgrades are...